Xavier :: Heart Defect, Brain Damage due to lack of oxygen
Meet Xavier! Xavier is a happy go lucky, smiley little guy who brings a lot of joy to his family. Xavier was born with a heart defect called corrected transposition of the great blood vessels. He had his first open heart surgery at 6 months to put in a PA band, a ruber band to stop his heart from leaking. A year later he had another open heart surgery to put in a pace maker, this surgery lasted over 15 hours. While recovering in the ICU he stopped breathing for 6 minutes, at this time he was in full code blue but doctors were able to revive him. Xavier remained in ICU for about 2 months followed by another 3 months in the rehab unit where Xavier leaned to walk and talk again.
Xavier was able to go home with an IV. During his appointment to get the IV removed Xavier stopped breathing for 1 minute and he did not get blood or oxygen to his brain. Xavier's family have been told that he will never talk, walk or be the same again. It is unknown if he can see. His family is thankful he is able to hear and communicate with sounds.
Please join Sweet Nectar Society in giving Xavier some extra love today! Keep on keeping on little guy! You are so loved!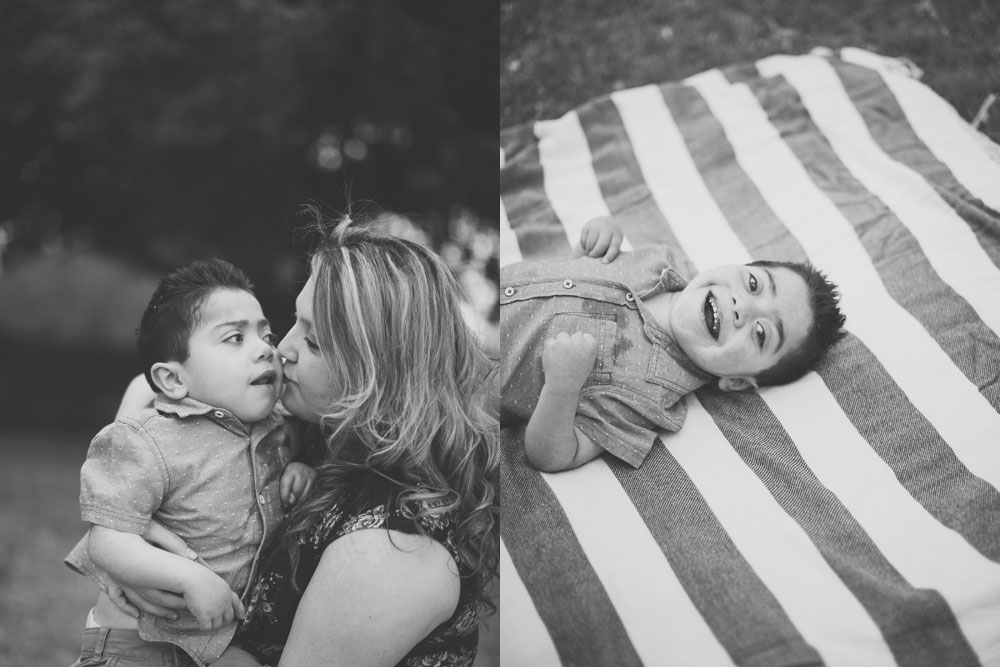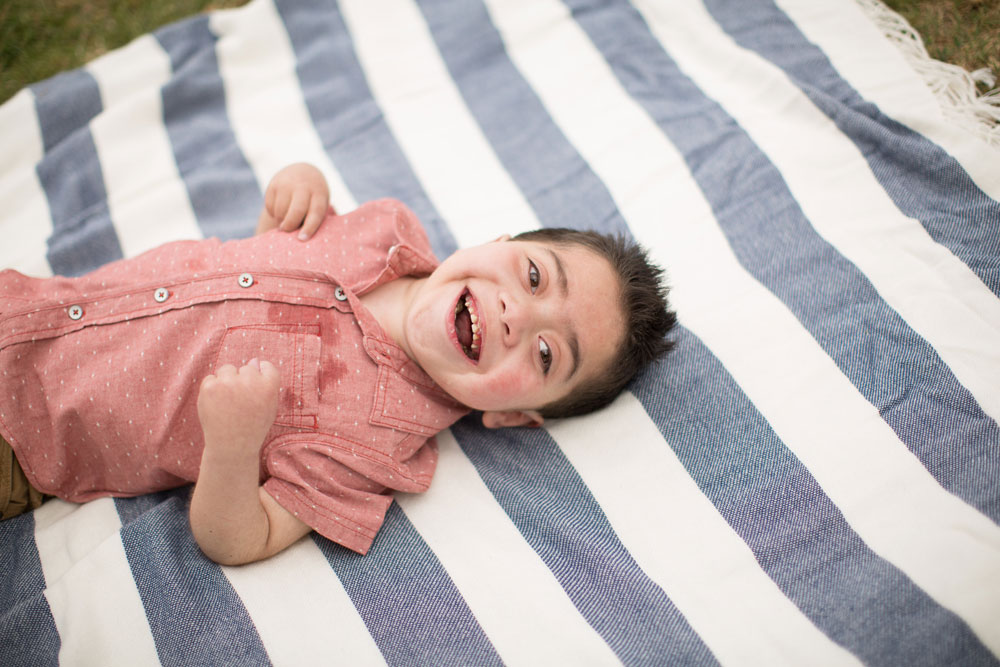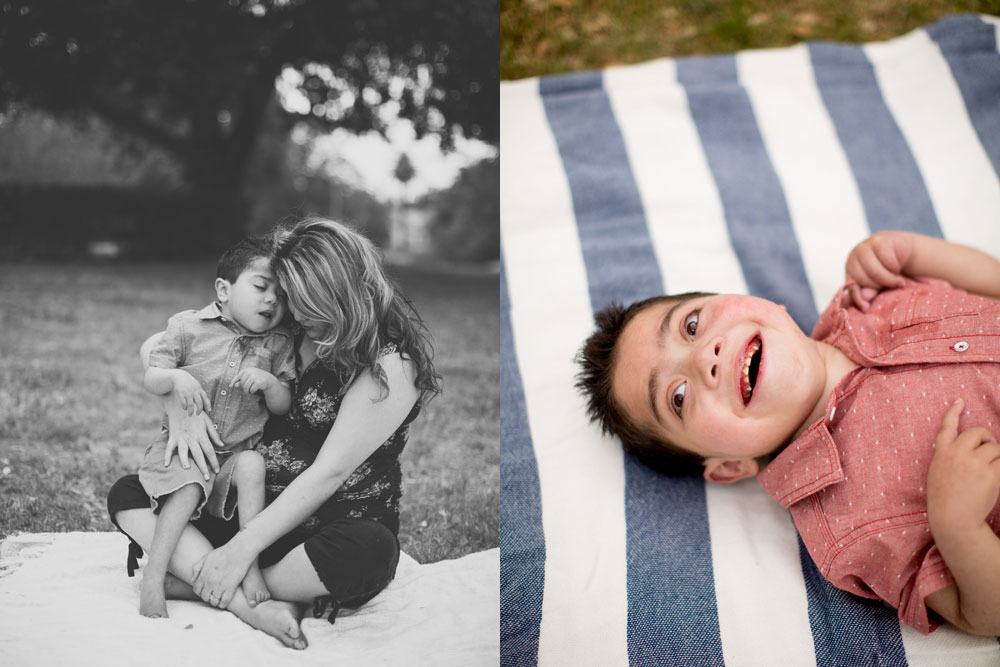 Huge thank you to one of our newest Sweet Photographer, N. Godinez Photography for providing Xavier and his momma a beautiful session! We are excited that you have joined our team!