Teagan :: Autism | Kylee :: Down Syndrome, Mitral valve defect
Meet Teagan and Kylee! This photo captures the beautiful love these twin sisters have for one another.
Teagan was born with Down Syndrome and Mitral Valve Defect. Teagan had an AV Canal repair at 10 weeks old but the surgery was difficult and the mitral valve was still leaking. In January 2011, Teagan, at 13 years old, had her "repaired" mitral valve replaced with a bovine valve. She is much stronger and vibrant since the second surgery. She loves swimming, basketball, school, board games, her best buddy, Aaron, and her very special Daddy that she calls "My boy, Mike".
Kylee was recently diagnosed with Autism. This diagnoses has not stopped Kylee from achieving great goals. She is diligent in her studies and is currently going to school at Fresno State.
Join Sweet Nectar Society in encouraging these two beautiful Sweeties, Teagan and Kylee!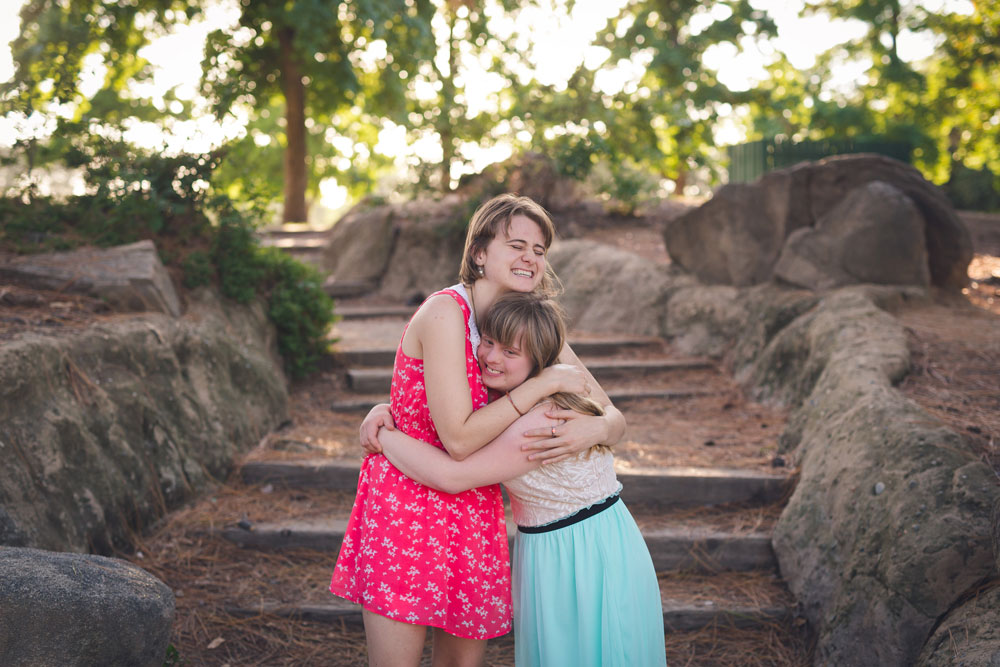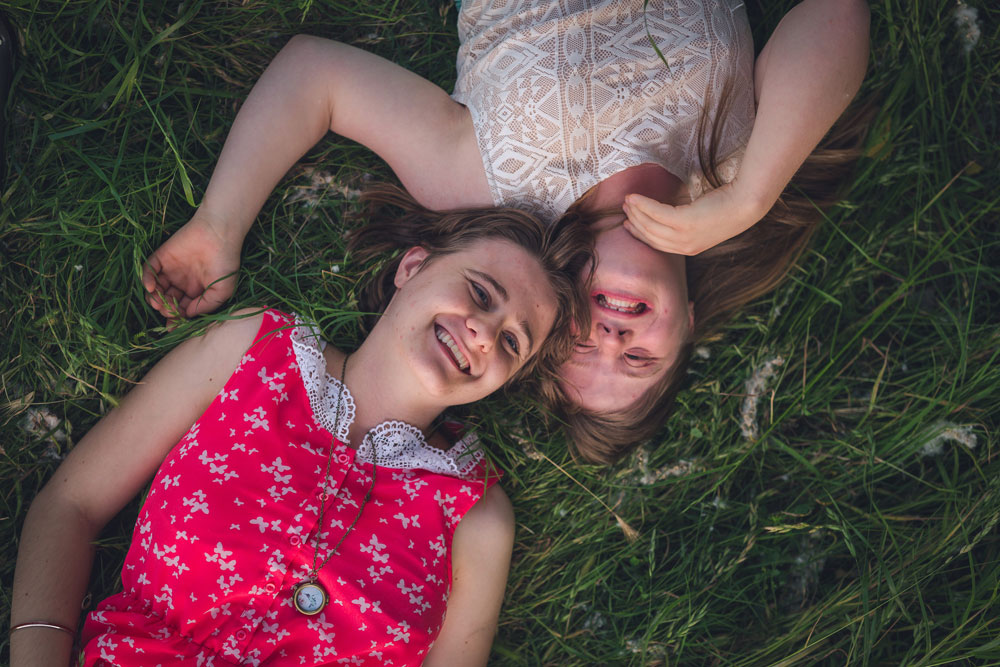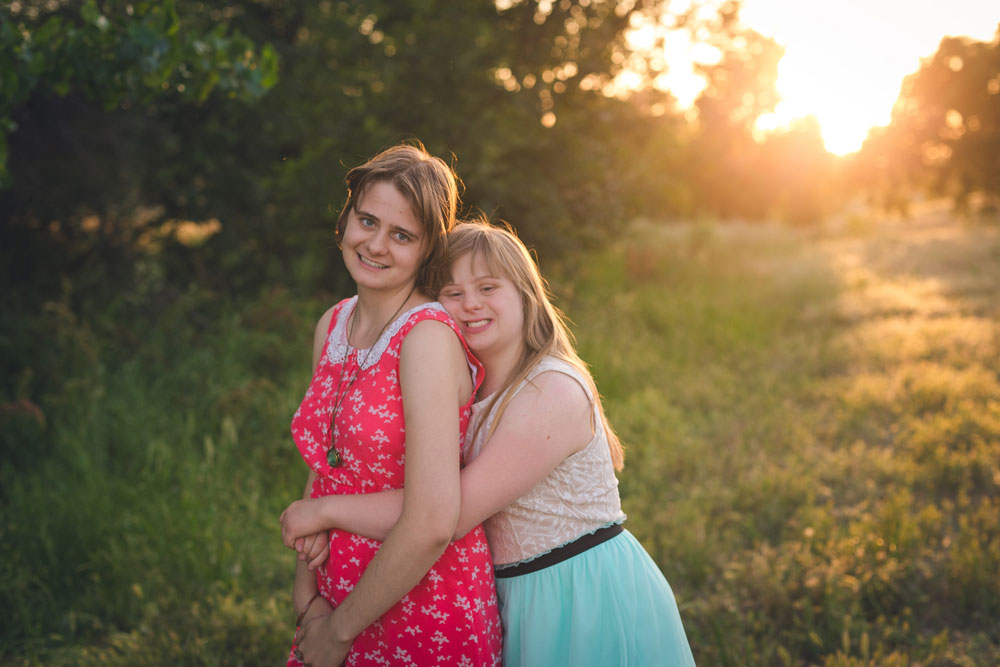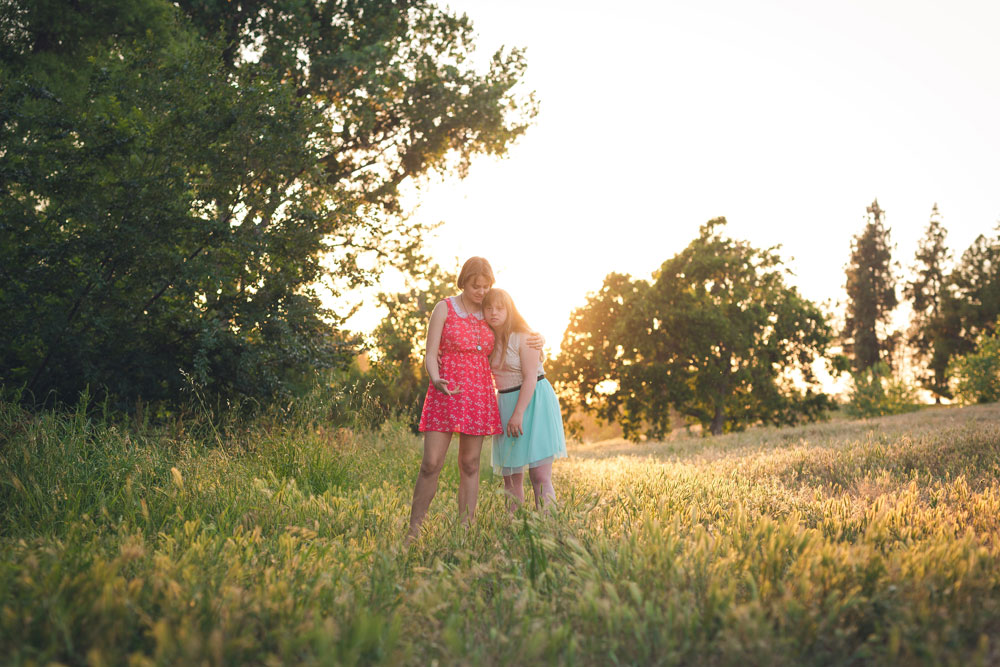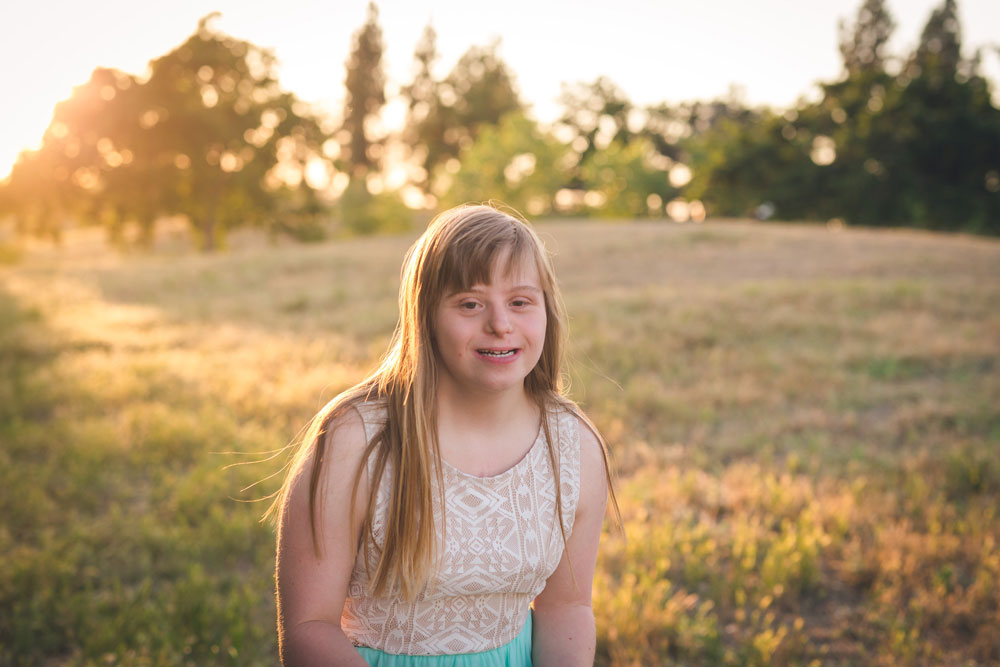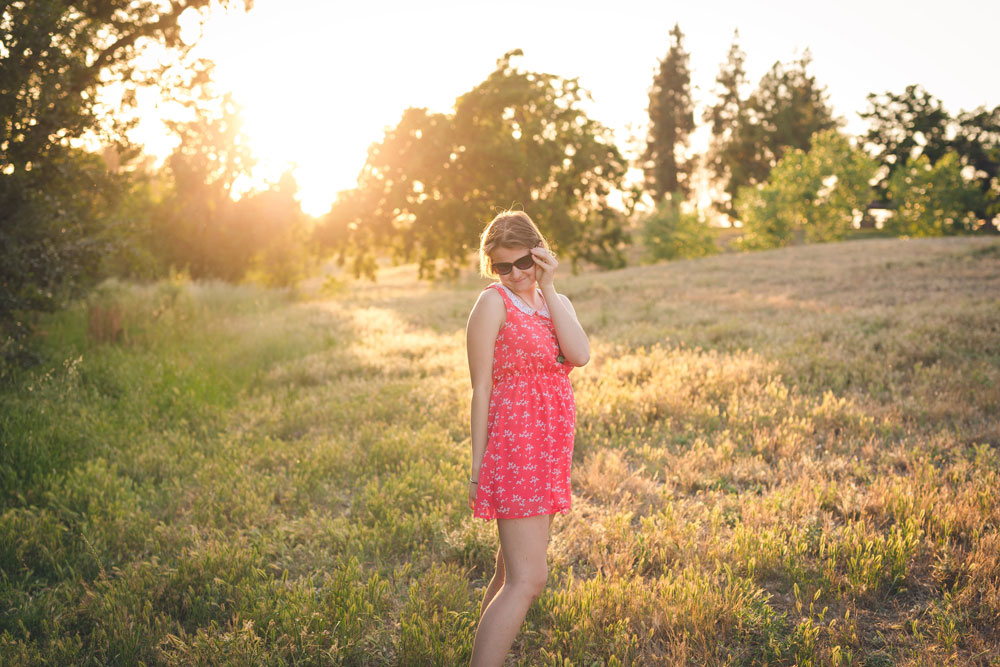 Photography donated by Carina Dunmore