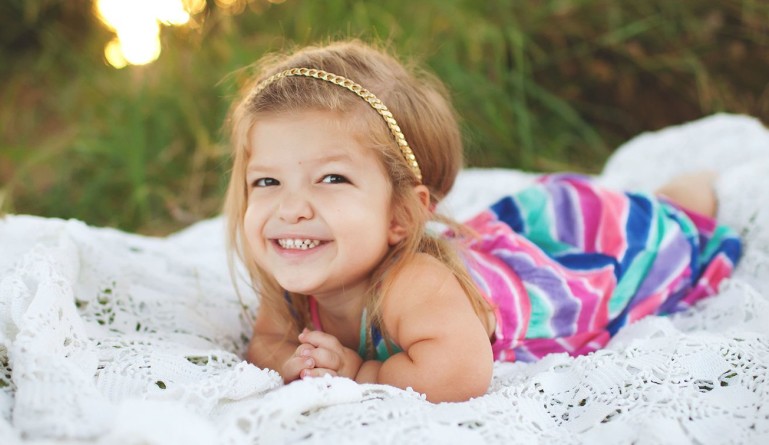 About SNS
Our Mission
Our mission is to provide comfort to children who are affected by serious illness, disability or injury through the art of photography and community outreach programs.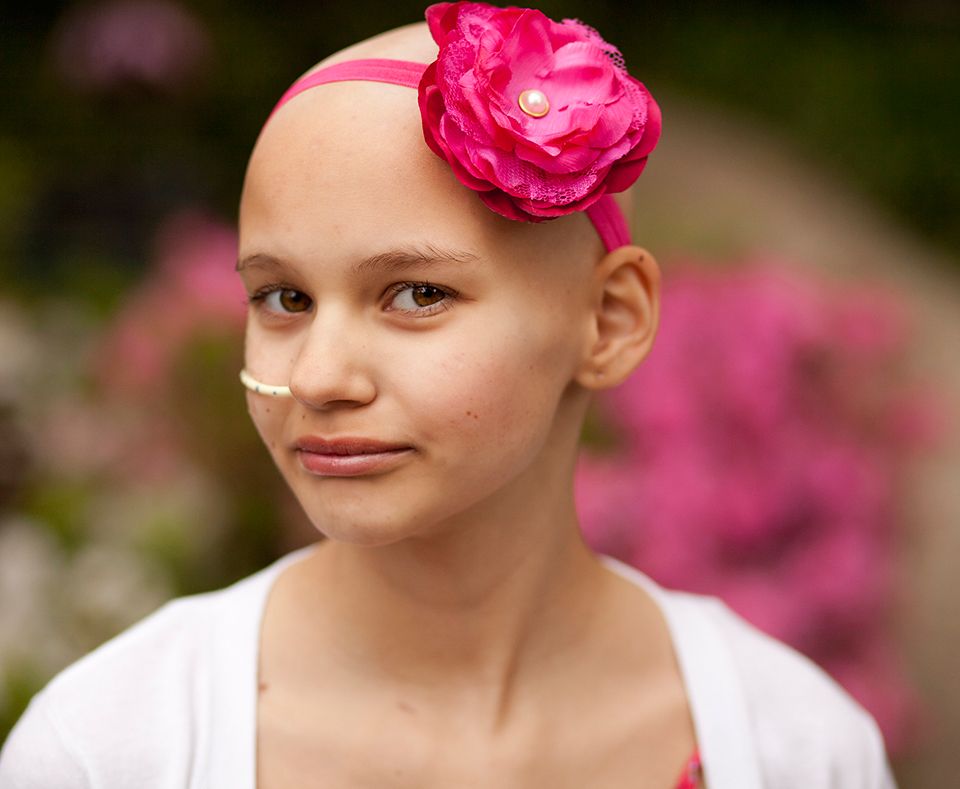 Program Description
Sweet Nectar Society is a registered 501(c)(3) non-profit organization. Sweet Nectar Society provides cost free photography sessions to children with serious illness, disability, or injury. The images given to each family signify the hope, courage, and strength of their child. Each Sweetie is provided clothing for their session, edited digital images, and a beautiful bound album to preserve the memories. Each child's journey is shared on Sweet Nectar Society's social media pages and www.sweetnectarsociety.org to help raise awareness to childhood illness, disabilities and injury. Each story shared helps build a strong community filled with love and support and encourages viewers to advocate for families in various ways.
Our Story
WHO WE ARE…
Sweet Nectar Society was founded by Brittany Wilbur and Carrie Anne Miranda- two women working together to make a difference in our local community by spreading the message of love, hope and courage through photography. By combining their talents, hearts and minds they set forth to give families the priceless gift of tangible memories. In 2012 alone, Sweet Nectar Society provided at least 80 families with photo sessions and the ladies hope to continue to advocate and raise awareness on behalf of the children they meet.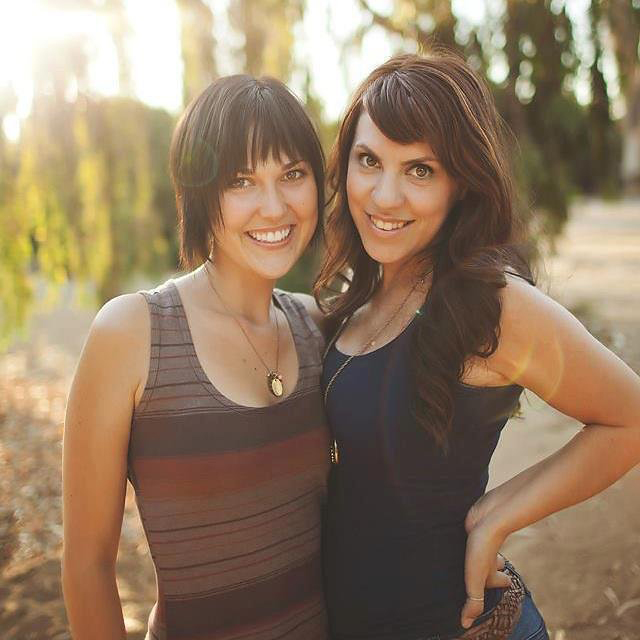 HOW WE STARTED…
Sweet Nectar Society was started when Brittany Wilbur's daughter had some unknown health issues at the age of one. Being a photographer, she knew the worth preserving moments that pass by so quickly, and during this time that truth became even more apparent. She wanted to start a photo-ministry and this planted the seed as to what that might be. After running into a woman that very night, and finding out she had been looking for someone to photograph her family because her daughter had just been diagnosed with leukemia, she knew this was the sign she was waiting for to carry out her mission.
When Brittany approached fellow photographer and philanthropist Carrie Anne Miranda with the idea to start this organization, having two parents who battled, and beat, cancer and herself having been through a very difficult pregnancy and some medical/diagnosis scares with her own son, Carrie Anne Miranda jumped on board without hesitation. January of 2012, Sweet Nectar Society took flight.
WHAT WE DO…
Sweet Nectar Society focuses on raising awareness of childhood illness and disabilities while providing lasting memories for families through the art of photography. The Sweet Nectar Society team has become a voice for childhood illness and disability by joining forces with other organizations to raise awareness and encourage people to make a difference.
WHY A HUMMINGBIRD?
The hummingbird is thought of as a symbol of the love, joy and beauty. Even with it's small size, it is able to accomplish great feats such as flying backwards and traveling great distances; representing resilience, courage, and overcoming the seemingly impossible. Legends say the hummingbird floats free of time, teaching us to enjoy the sweet things in life, just as the hummingbird enjoys the sweet nectar of the flower. It's tiny fluttering wings move in the shape of an infinity symbol reminding us of eternal and continuous love, hope, and strength.
About Our Sweeties
DESCRIPTION OF A SWEETIE
A 'Sweetie' is a child that is facing or has faced a life altering illness, disease or injury. A brave little soul who tackles these circumstances daily. Our Sweeties have serious diagnoses such as Down Syndrome, Cancer, Cerebral Palsy, Muscular Dystrophy, Cystic Fibrosis, Dwarfism, Traumatic Brain Injury, and Meningitis, just to name a few. These are verified and diagnosed ailments that affect their day-to-day life, as well as others around them. They show us the meaning of hope, courage and strength and are an inspiration to all around them.
HOW DO YOU NOMINATE A SWEETIE?
Children and families can apply or be nominated for a private photo session on our website here.
WHAT IS THE PROCESS AFTER A SWEETIE IS NOMINATED?
Once the application is received, a photographer from our network is assigned to the child and family, and a suitable location is determined according to the child's abilities.
WHERE DO SESSIONS TAKE PLACE?
Location is determined according to the child's abilities—in their home, at the hospital, in a studio or at a specialty location.
WHAT SHOULD MY CHILD WEAR?
Sweet Nectar Society has partnered with several local children's boutiques to provide clothing for sessions.
SPONSOR A SESSION?
Sessions can be sponsored by following the DONATE button or clicking here.
HOW DO I BECOME A SNS PHOTOGRAPHER?
Apply on our website here. Our board will review each photographer's application and applicants will be contacted when interviews take place.