In memory of Hendrix Wille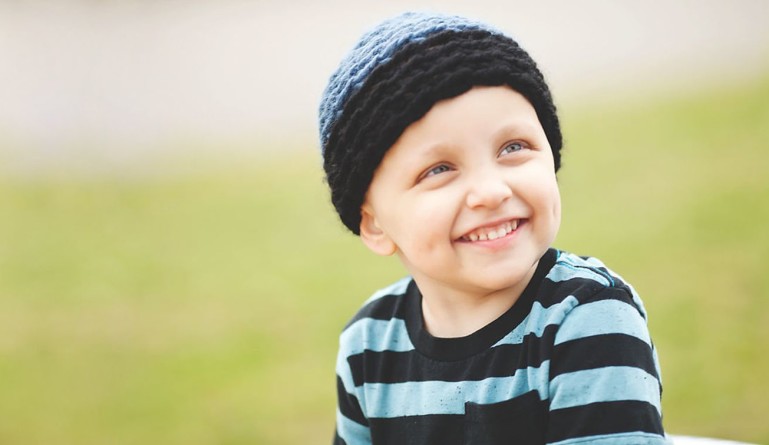 Sweet Eats
OUR STORY, HISTORY & INSPIRATION
All of us know someone who has been diagnosed with cancer. Do you remember the moment when you found out about that loved-one or friend's diagnosis? Try to remember the shock and overwhelming sense of fear you probably felt. Now imagine the person you are told that has cancer is YOUR OWN CHILD. Magnify all those feelings and fears a thousand times. Add on top of that, quitting your job, living in a 10' x 12' hospital room for months, trying to financially support your family while not working, and re-arranging living situations and day-care for other children. It is an awful, upside down turning, life-altering event. However, as parents, we will do EVERYTHING and ANYTHING to save our children.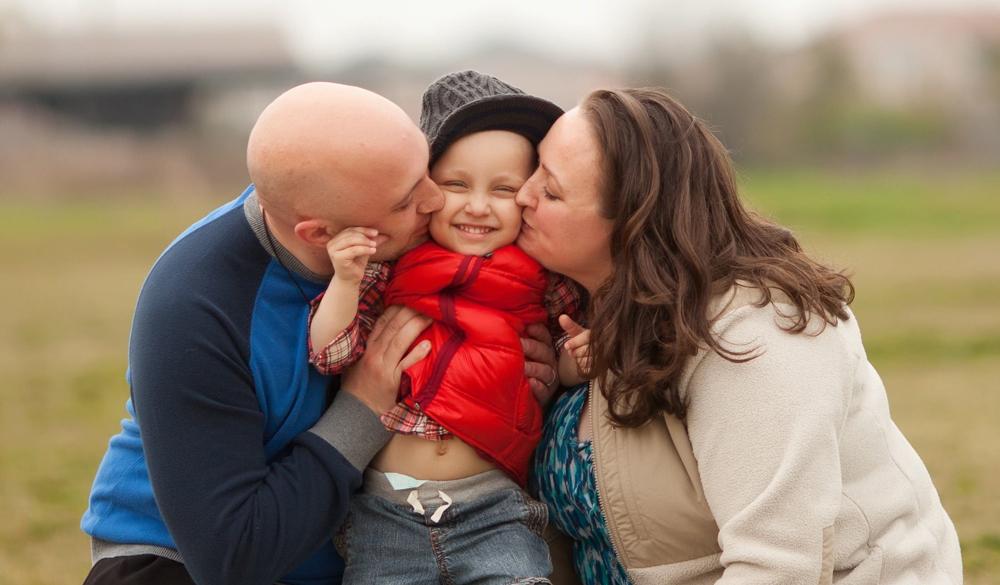 We, Art and Roze Wille, have been those parents. Now, we have teamed up with Sweet Nectar Society to start "The Sweet Eats Program, In Memory of Hendrix Wille". Hendrix was our 3 year-old son, whom was diagnosed with Acute Myeloid Leukemia at the age of 2. He underwent multiple rounds of intensive chemotherapy, a bone marrow transplant, and then his leukemia relapsed 4 months after transplant. After running out of medical treatment options, he was taken home to run, play, travel, and enjoy life. "Hendo", as we called him, died at home surrounded by his loved ones on April 16, 2013.
We learned during our long journey with Hendrix, that many families in the hospital often have little nearby support, little money, little access to food, sometimes do not eat for days, and become socially isolated while their children are being treated for serious illnesses. We decided we wanted to comfort these families by providing a comfortable space where they can get free food and drinks and congregate with other parents for support. We also want to ease the burden of doing small tasks (like laundry, grocery shopping, and making dinner) so families can focus on spending time and energy loving their children.

Our Goals
Provide a kitchen space with free meals and drinks for families whose children are hospitalized on the oncology unit at Children's Hospital Central California. The Sweet Eats Family Kitchen Opened 3-6-14!
Deliver freshly made meals, gift cards, and groceries to the hospital and homes of families whose children have a serious illness.
Develop a laundry service for families whose children are hospitalized.
Develop community awareness, financial security (an endowment fund), hospital support, and broad volunteer base to ensure longevity
Sponsors
Hendo's Heroes Sponsors
Kustom Kitchens Distributing Inc.
Jones Cleaning Centers, Inc.
Land O' Lakes Inc., Foundation-Grant Program
Arthur & Rozanne Wille
Hendo's Hotshots
Eddies Bakery Cafe
Hendo's Helpers
Clovis Bingo Hall
Gregory & Michelle Wille
Anonymous-"In Loving Memory of Ava"
Product and Meal Sponsors
Land O' Lakes-Tulare Store Employees
Tower Urban Family Farm
Rosa Linda's-1420 Clovis Ave, Clovis, CA
Quiznos-2325 Kern St, Fresno, CA
How would you like to help Sweet Eats?
Help by Sponsorship
Restaurant Sponsorship
Join our other generous and supportive local restaurant owners and sponsor a meal for families hospitalized on a monthly, bi-monthly, or quarterly basis. Currently meals are donated for 25-35 people on a Friday evening and supports parents that are coming to spend the weekends with their children hospitalized on the oncology unit at Children's Hospital Central California. Meals are served out of the Sweet Eats Family Kitchen and pick-up or drop-off can be arranged from your restaurant.
Business Sponsorship
Get your business, family, or organization to become a Lifetime Sponsor of the program by making a one time donation of $1000, $2500, or $5000.
Sweet Eats in the Media