Nicholas: occipital encephalacele
Meet Nicholas! Nick was born with occipital encephalacele, or brain exposure. He was only estimated to live for 15 days, but he proved the estimate wrong and fought his way to where he is today. Nick is defying all of the odds that were against him.
Nicholas' journey has consisted of surgeries to cover his brain and close his wound, but he still faces challenges. Because Nick does not have skull to cover a portion of his brain, he and the others around him must be very cautious to protect that soft spot on his head. Any slight bump on the head can be potentially dangerous.
Nick has proven himself to be a fighter, as he continues to thrive beyond what doctors expected of him! He continues to be a hopeful little blessing, so please join Sweet Nectar Society in cheering Nick on! Keep on smiling, sweet boy!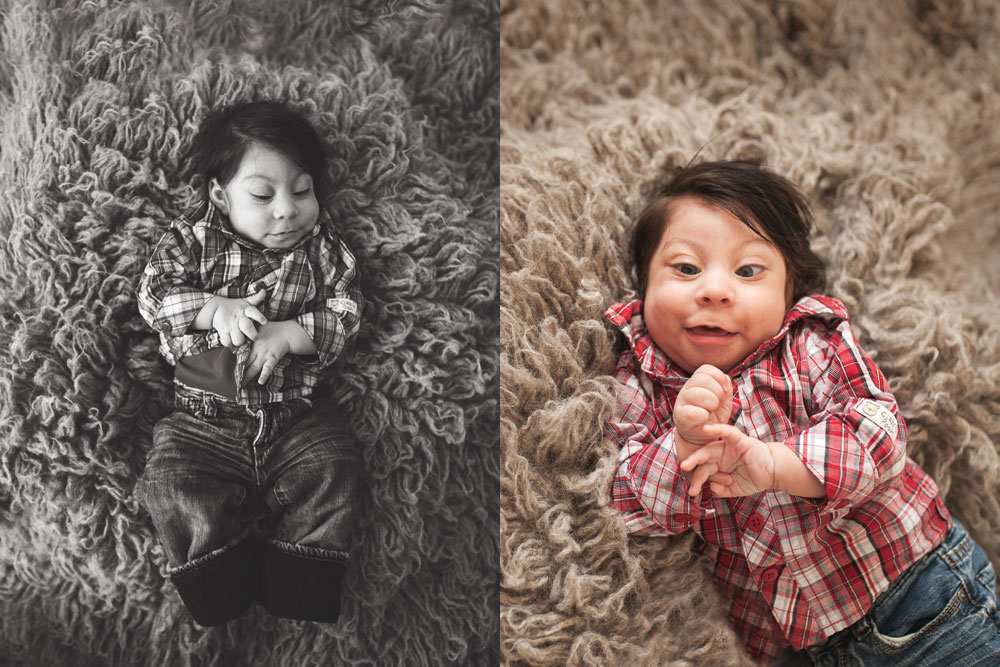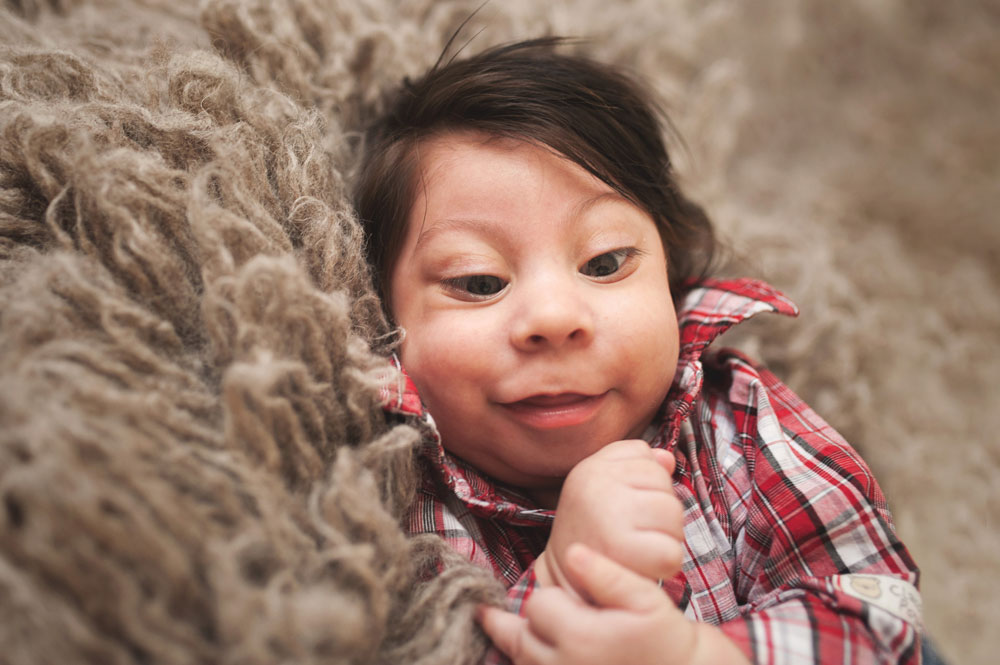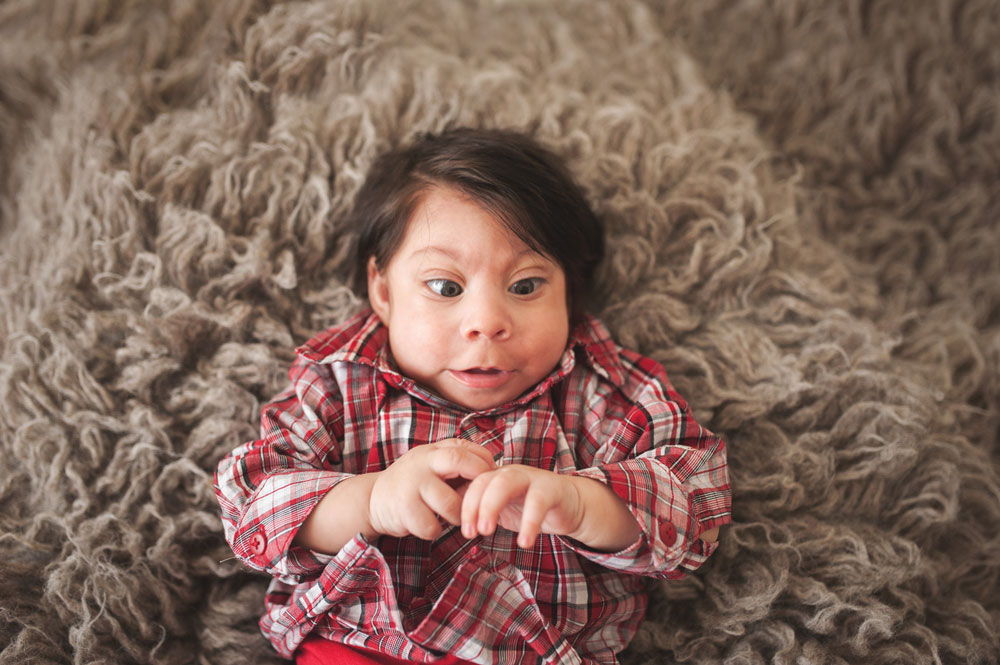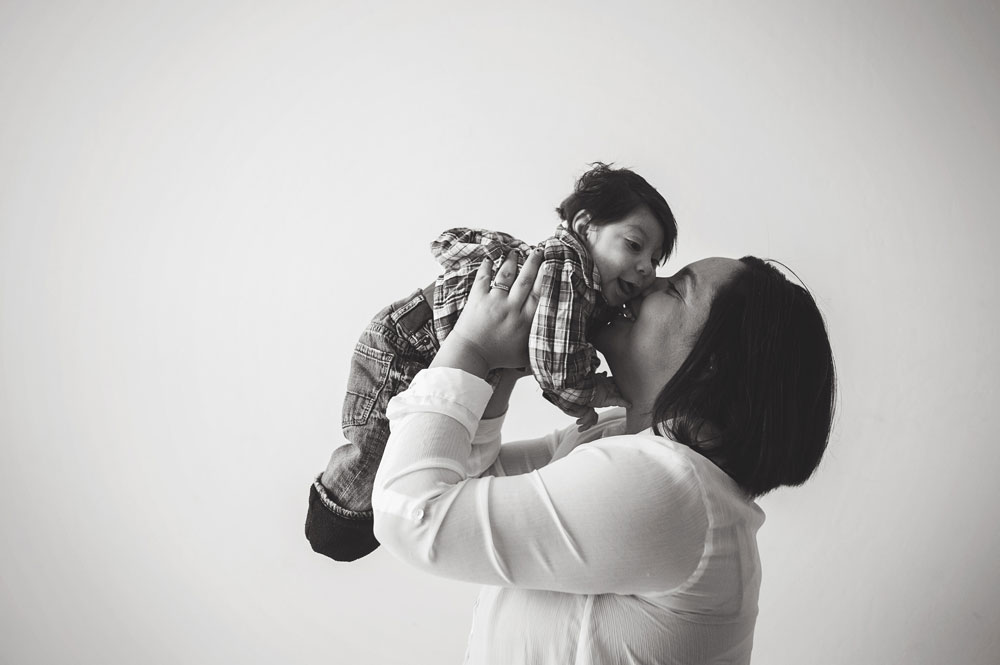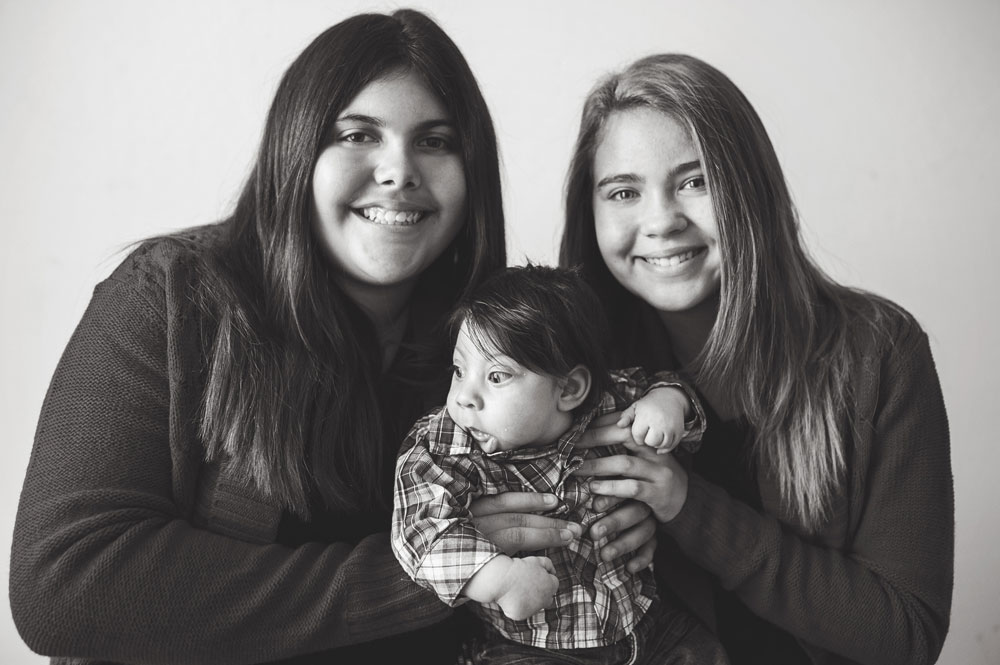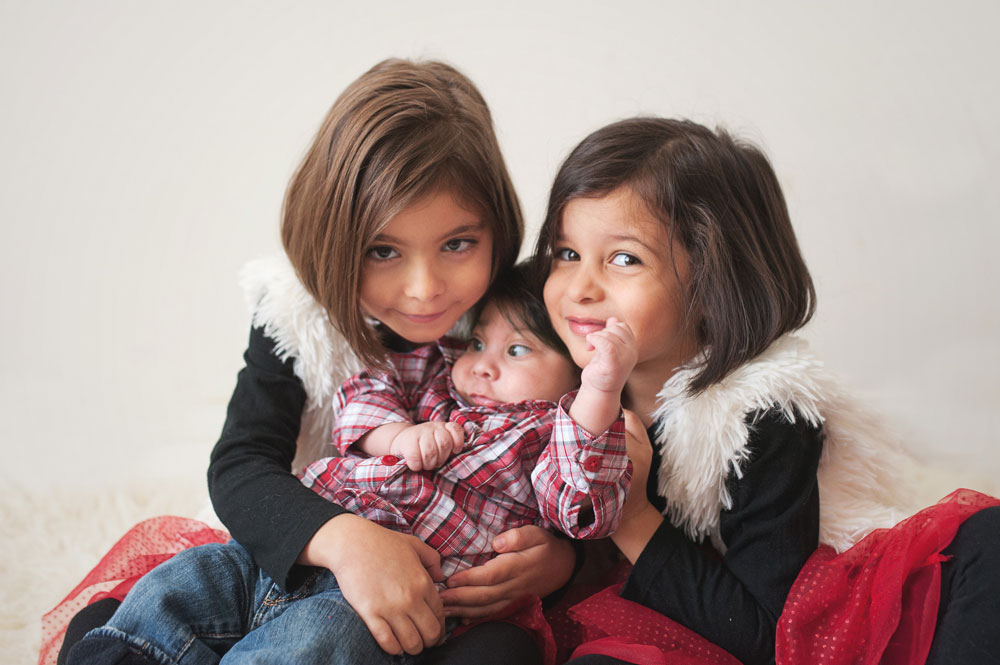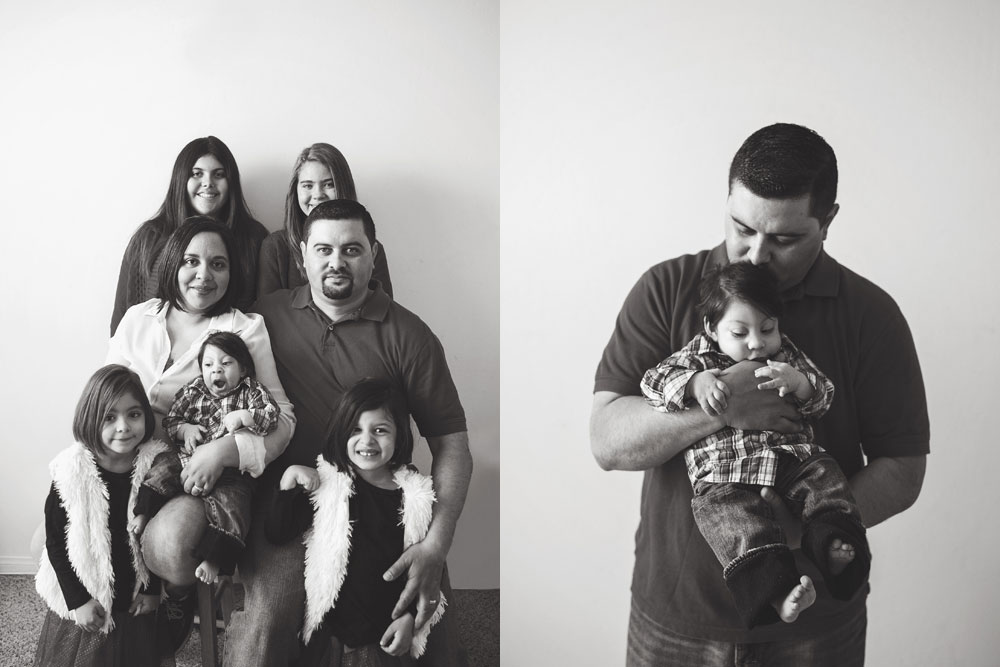 Sweet Thanks to Jess Cadena Photography for providing Nick this cost free photo session!