Neymar : Down Syndrome, Acute Myeloid Leukemia, Congenital Heart Defect
Neymar was born with down syndrome and congenital heart defect. On March 10, 2014 Neymar was diagnosed with acute myeloid leukemia and immediately began an intense chemotherapy. His inpatient stays were roughly 3 weeks long (for chemotherapy treatment). Then he got a break and gets to go home for about 5-7 days before he had to get admitted again. Neymar was a brave little fighter and is now cancer free!
We are so proud of Ney and pray he continues to thrive!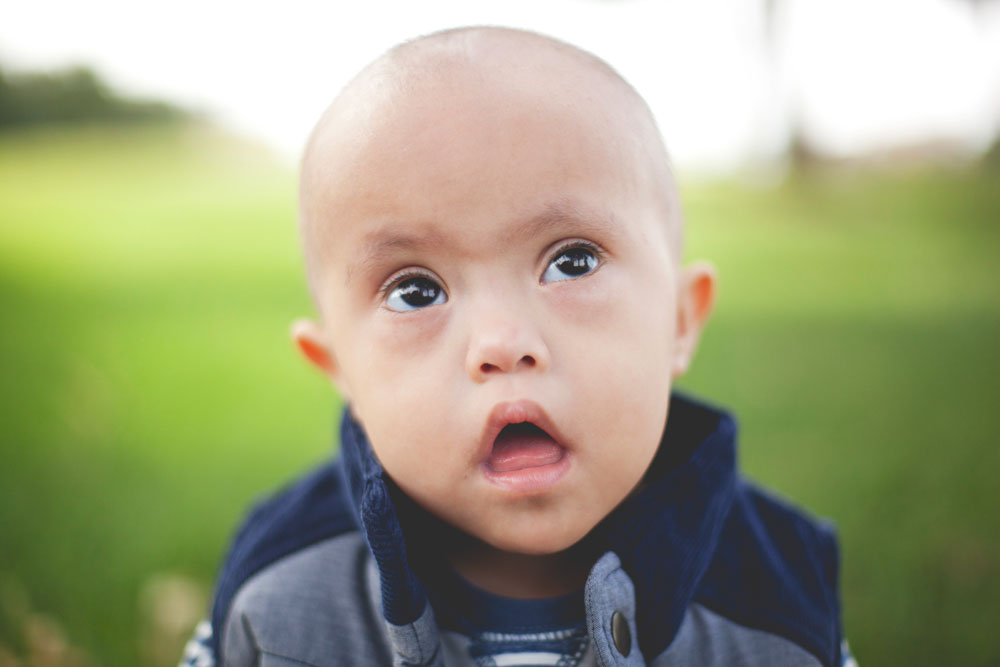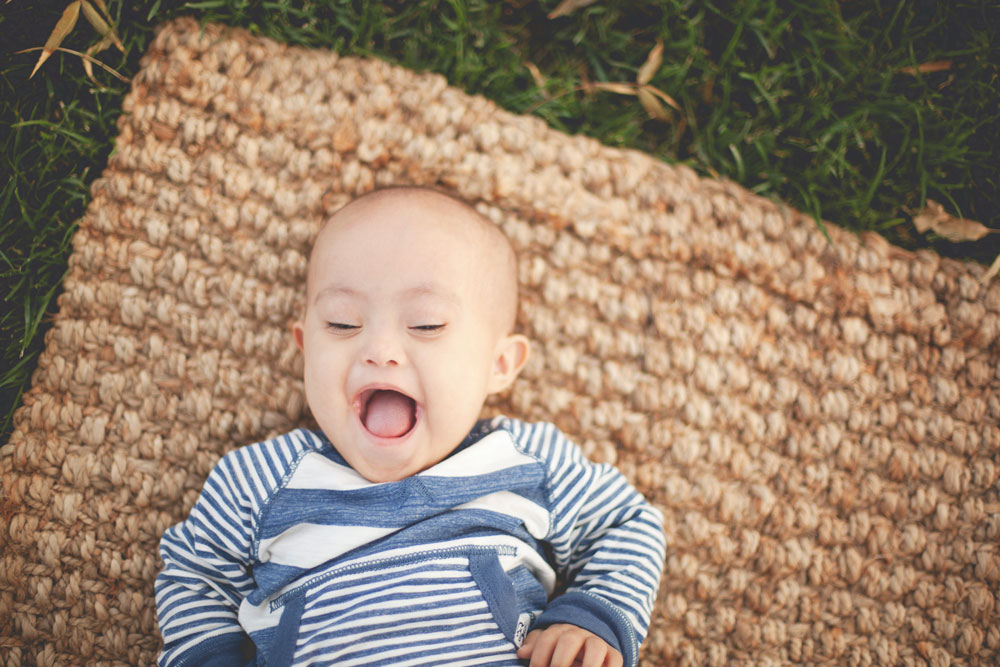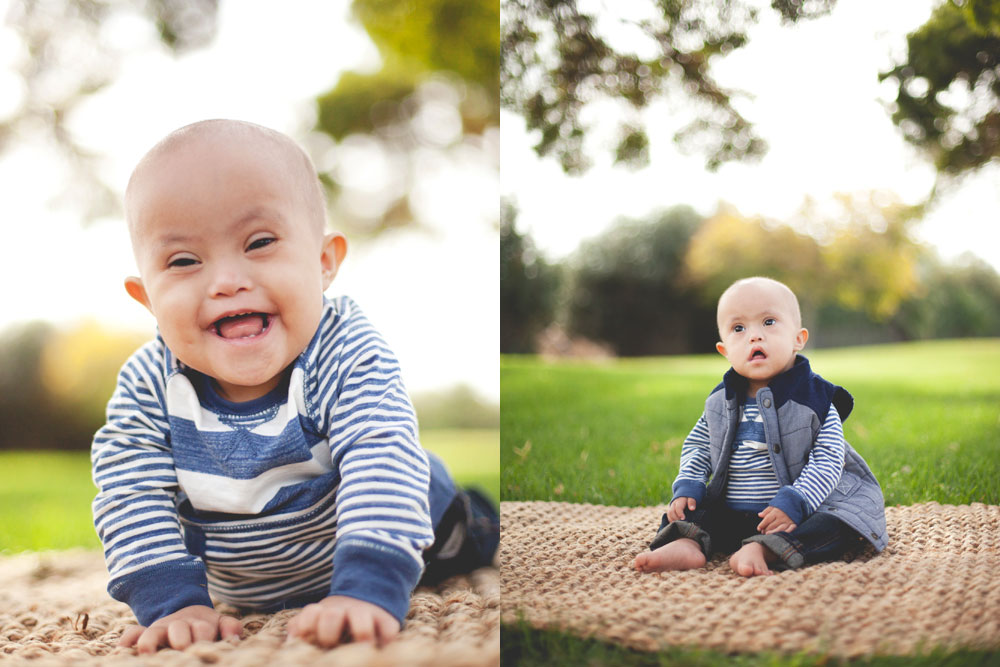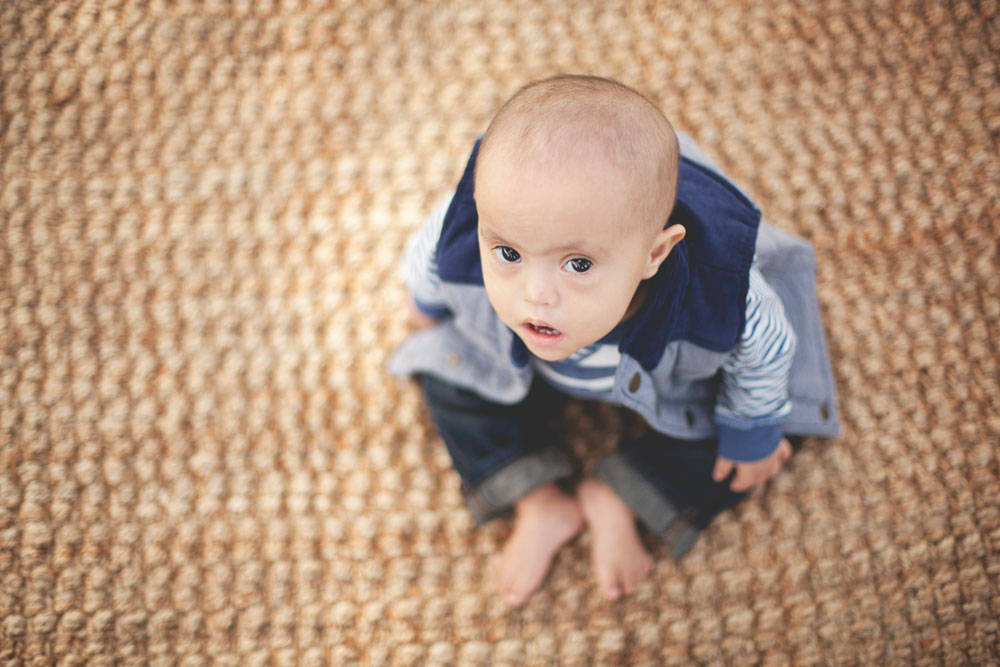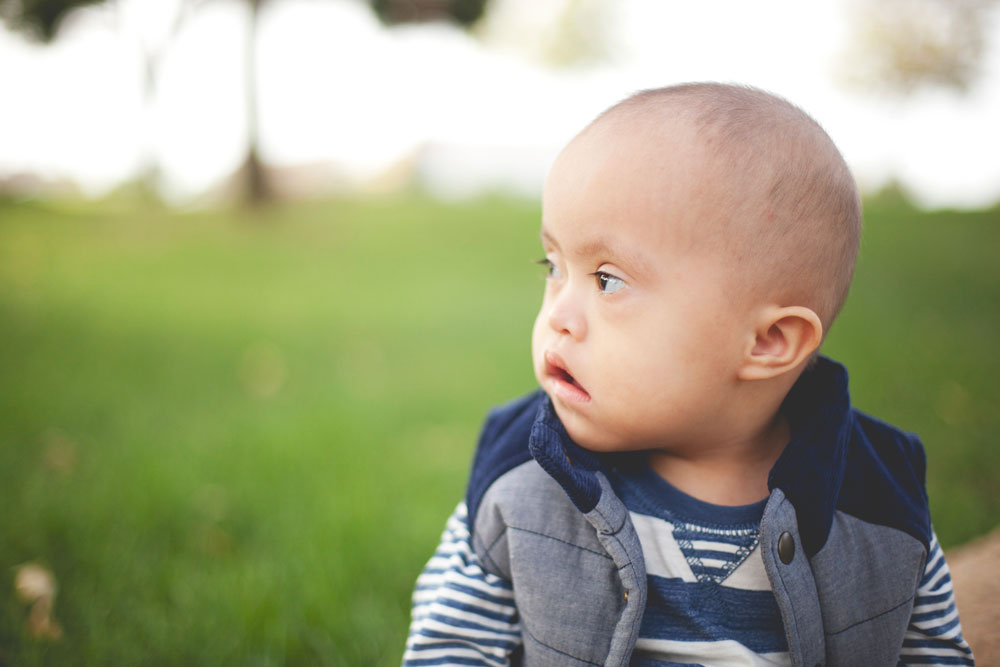 photography by Brittany Wilbur