Natalia's Blood Drive & Bake Sale
Meet Natalia
Natalia is an amazing girl who has made it her mission to help raise awareness to childhood cancer.  We are so proud of this Super Sweetie!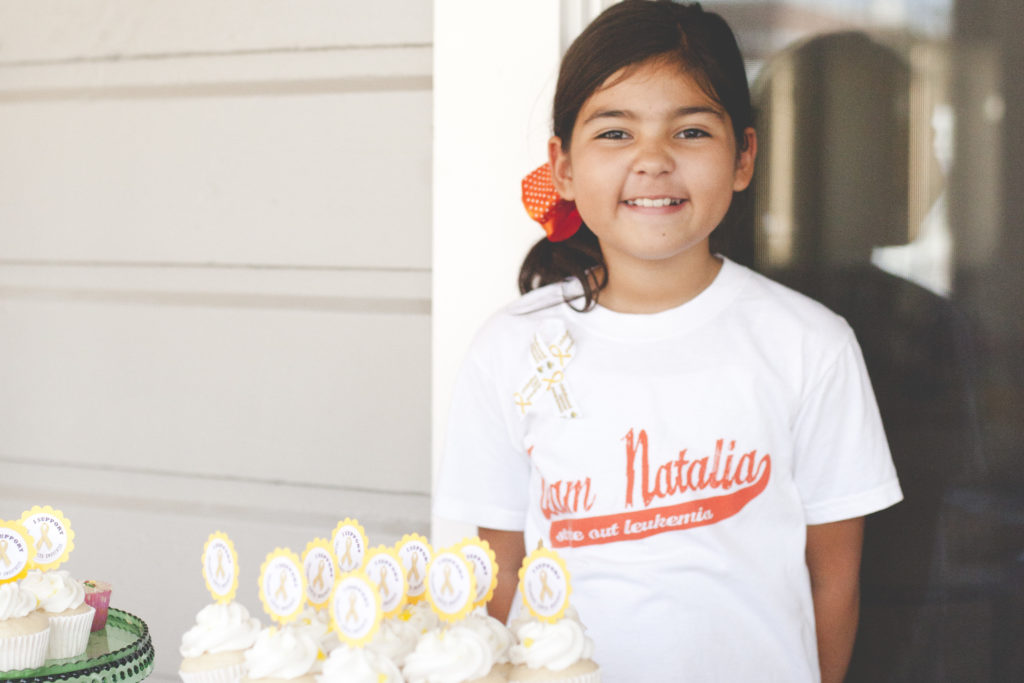 ---
SWEETIE FLASHBACK : 2012
Natalia became a Sweetie in 2012 after she was diagnosed with Leukemia. She endured chemo and showed the world her strength throughout treatment. Natalia is now cancer free! Natalia is in 4th grade, very involved in sports and loves to bake.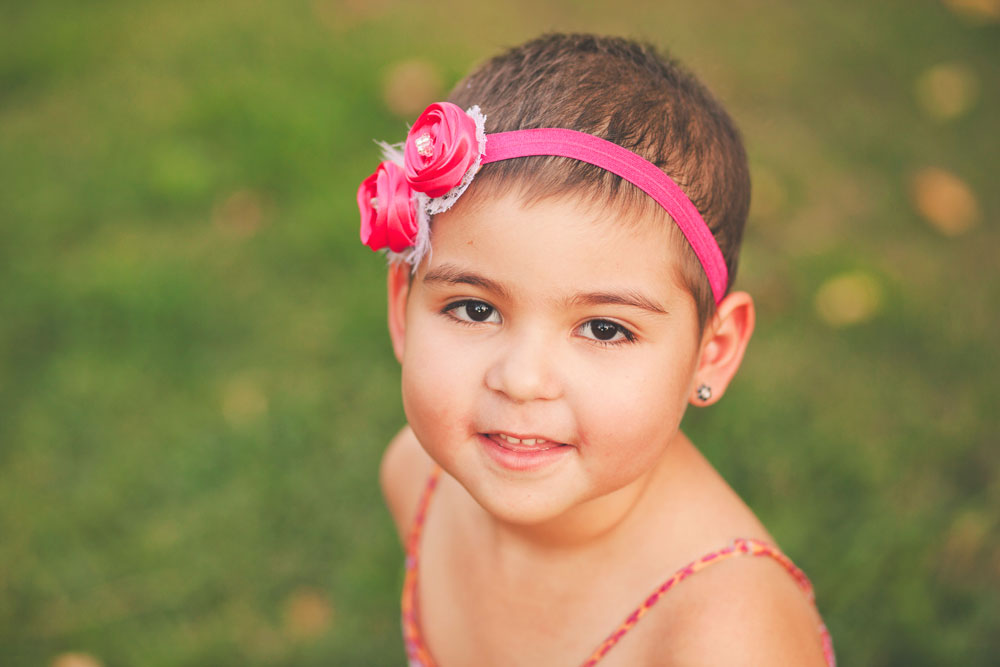 ---
BLOOD DRIVE & BAKE SALE
In honor of September being Childhood Cancer Awareness Month Natalia worked hard to organize a
SWEET BAKE SALE & BLOOD DRIVE. Natalia raised over $400 and donated the funds to Sweet Nectar Society!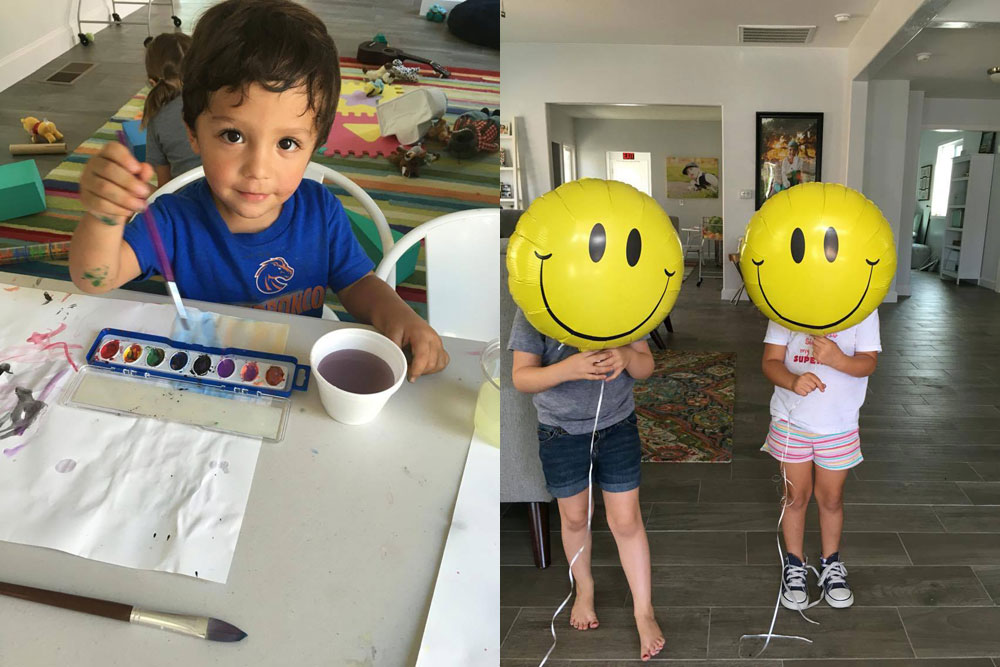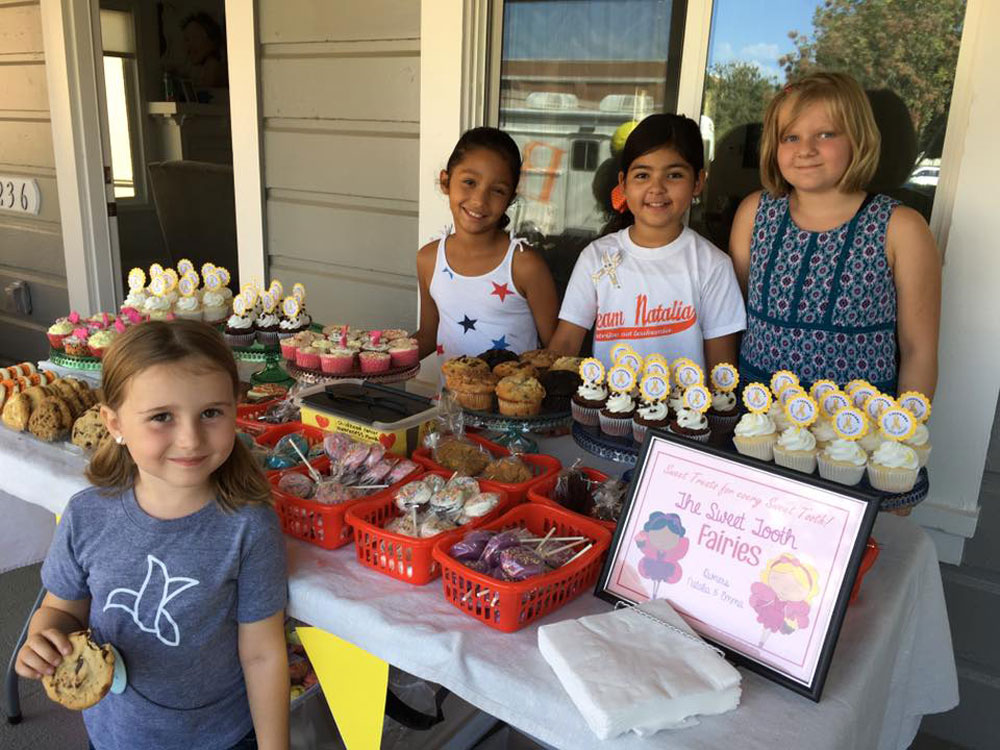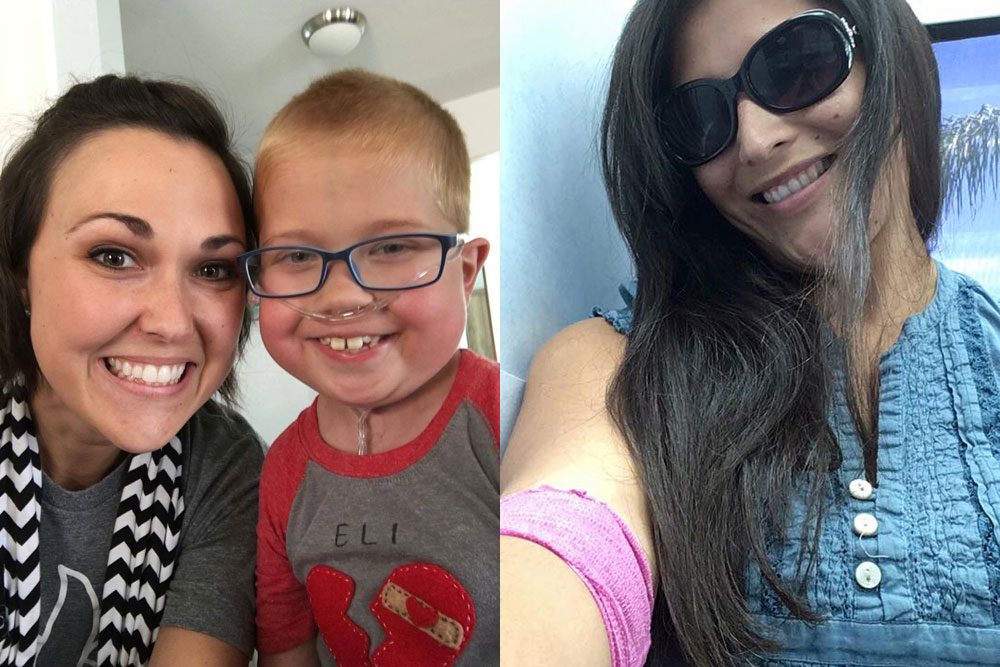 Thank you to the Tulare Police officers who showed their support to our Super Sweetie Natalia! We hope you enjoyed the special delivery!