MACY :: DOWN SYNDROME, CONGENITAL HEART DEFECT
Meet Macy! Macy was born with down syndrome and congenital heart defect. Soon after birth, Macy had open heart surgery to repair the defect and has been thriving ever since. She loves riding the bus and going to school. Her family couldn't be more in love and proud of Macy. They say she gave them the life they never knew they wanted and wouldn't trade it for the world!
Please join us in cheering on the sweet girl! We hope you have a wonderful day Macy!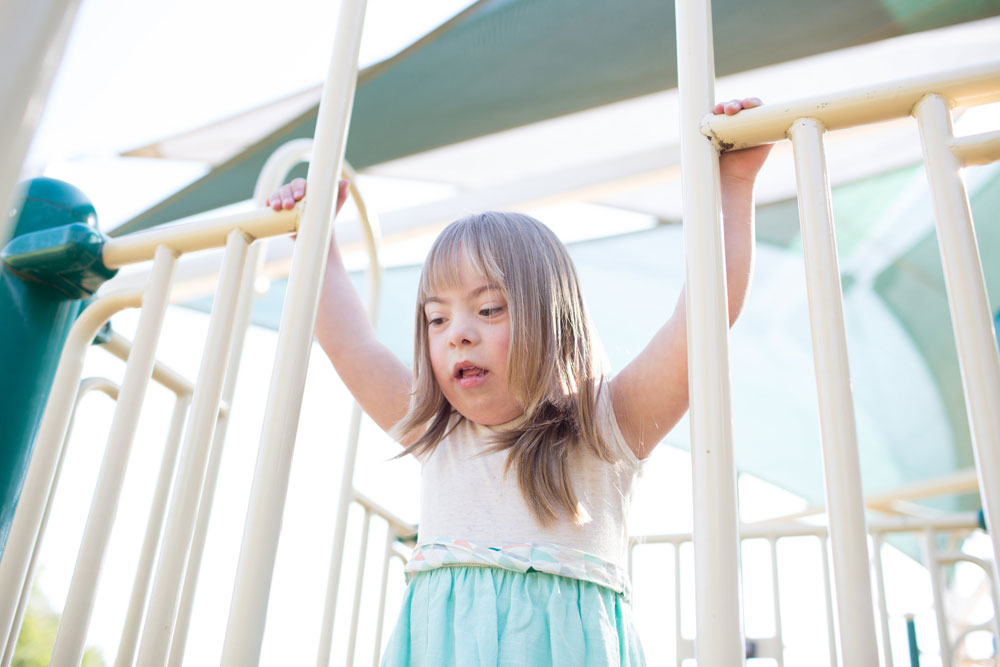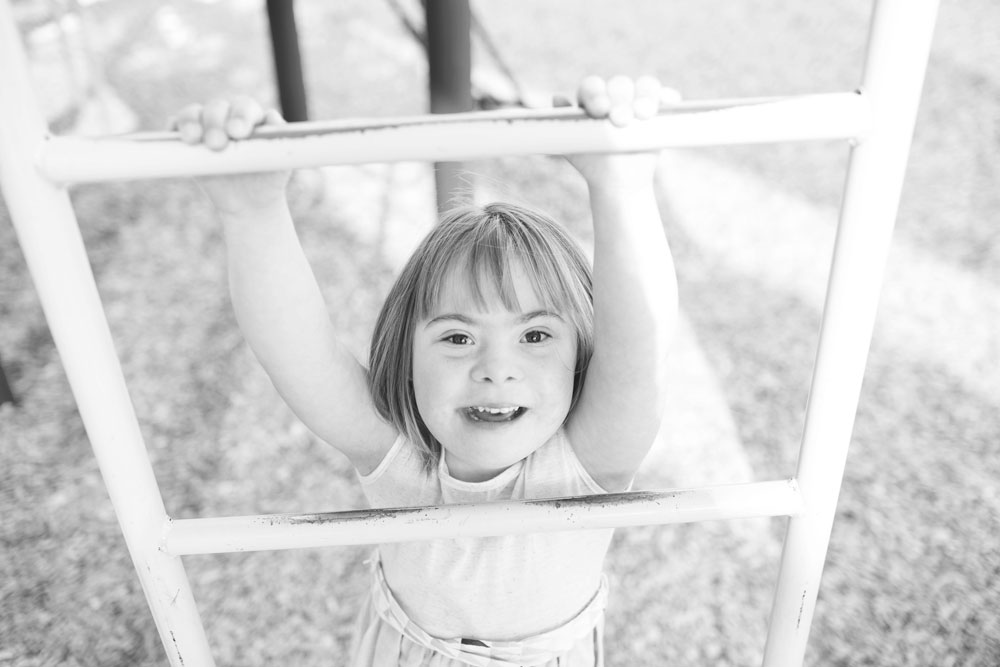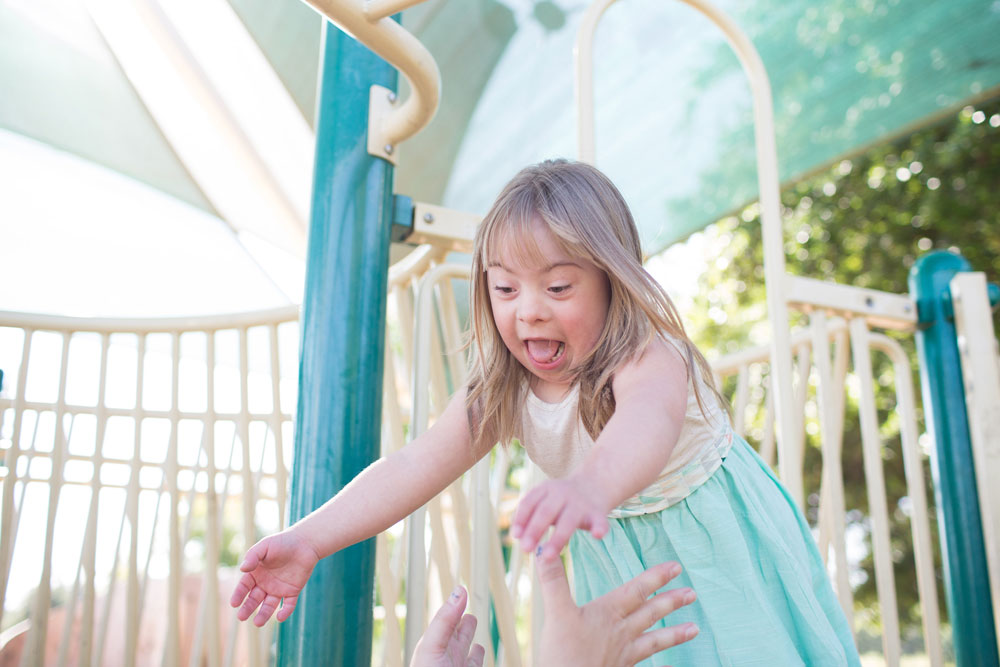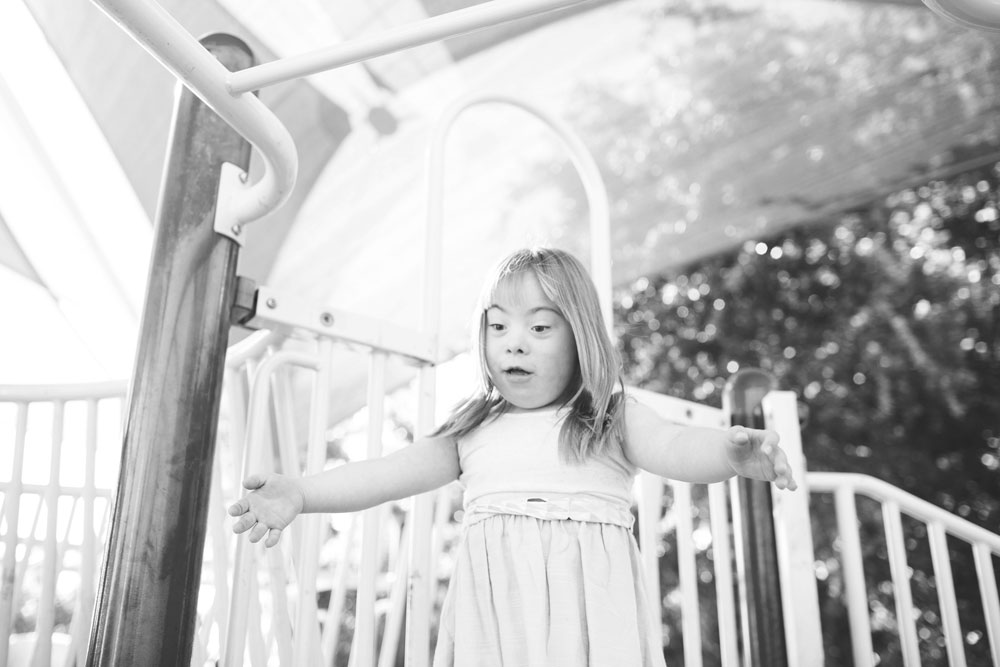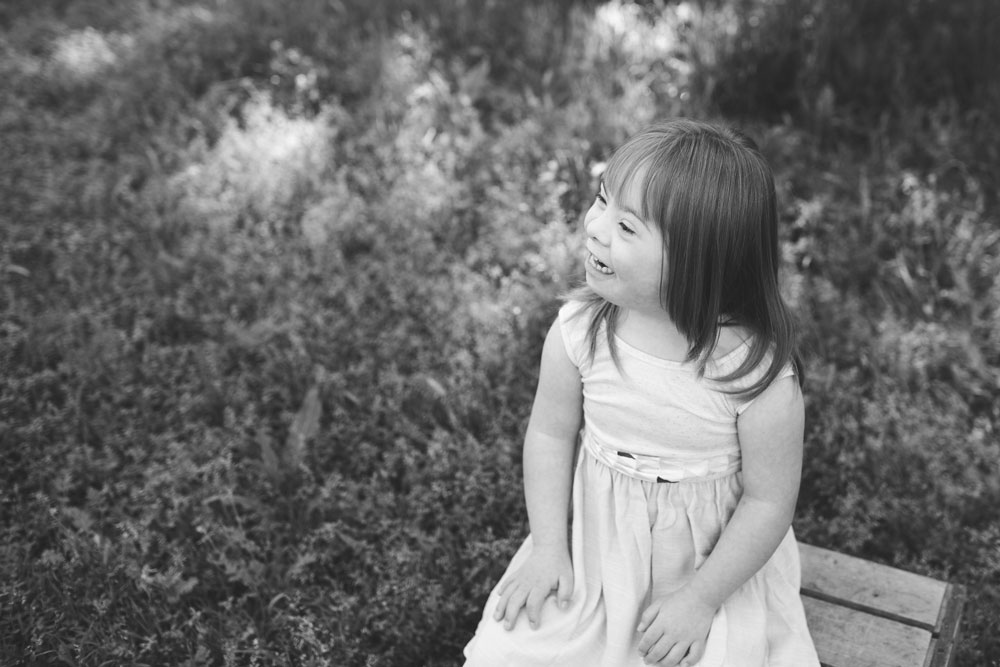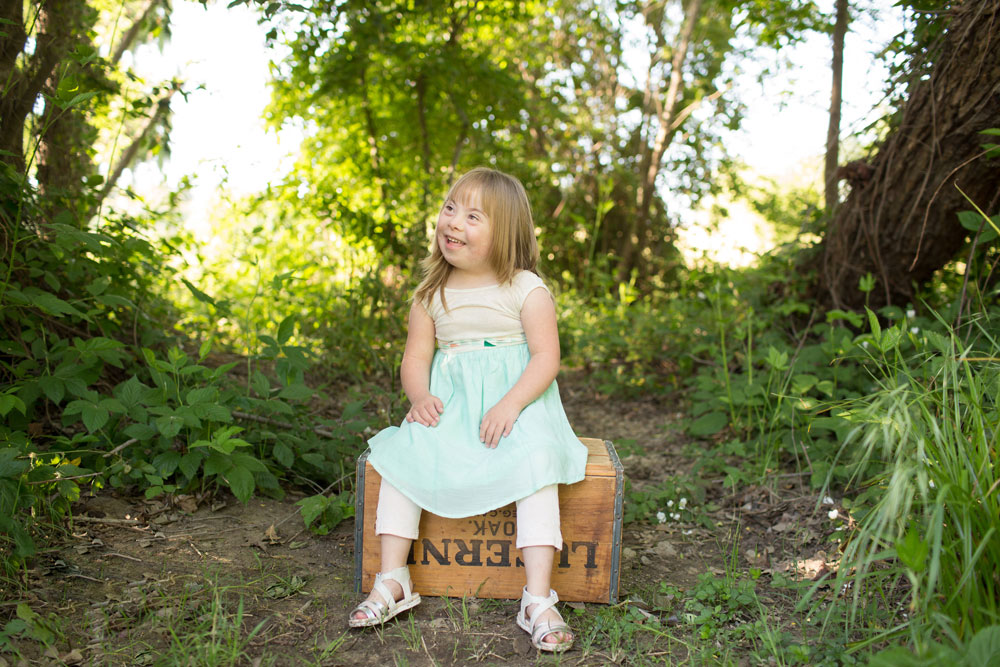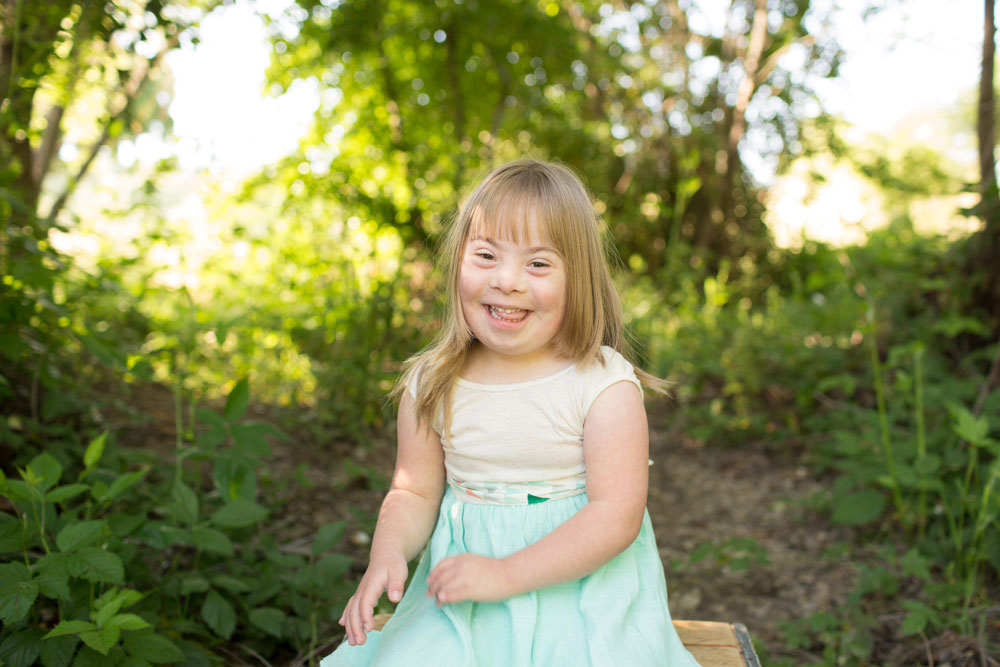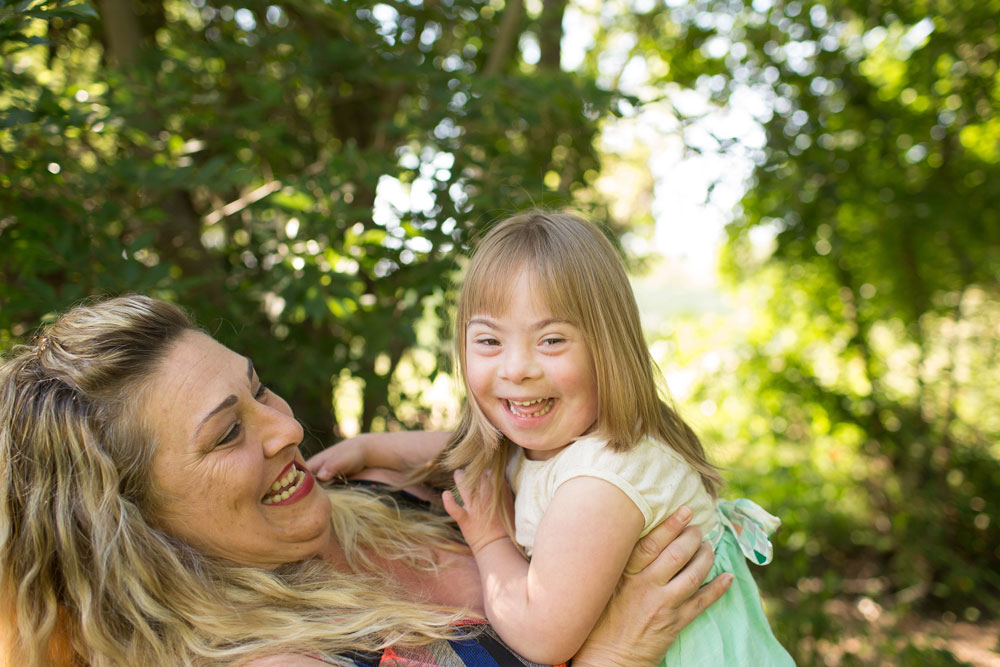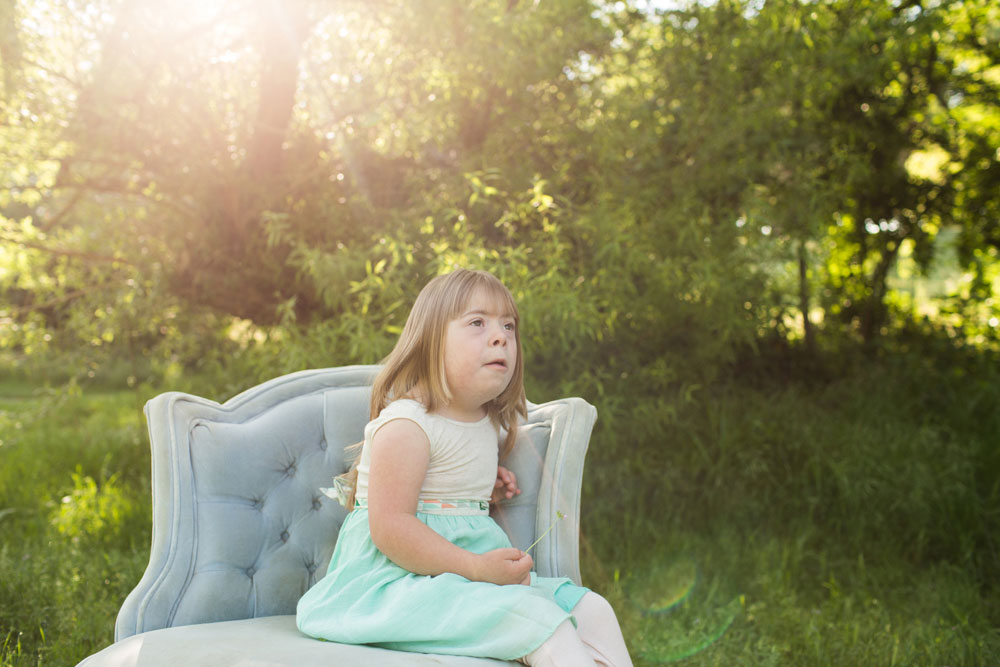 A very sweet thank you to Cori with Derksen Photography and Cavelle Kids for hooking Macy up with this Sweet Session and outfit!