Lyla :: Premature birth
Meet Lyla! Lyla is such a love and gives amazing hugs! During her session Lyla found her way to her photographers lap several times to just snuggle up and enjoy the sights, sounds and vibe of the park.
Lyla was born at 23 weeks gestation weighing 1 pound and 3 ounces. The odds were stacked against her, but her family quickly learned that she would be quite the fighter. Lyla was determined and worked very hard and at age 6 began walking independently. She is nonverbal but can communicate quite effectively with her facial expressions. She is fed trough a surgically placed Mickey button, but in the warm summer months she enjoys a sippy cup of iced water. Lyla is such an amazing little lady and her loved ones are beyond grateful for her.
Please join Sweet Nectar Society and cheer on Lyla! We love you sweet girl!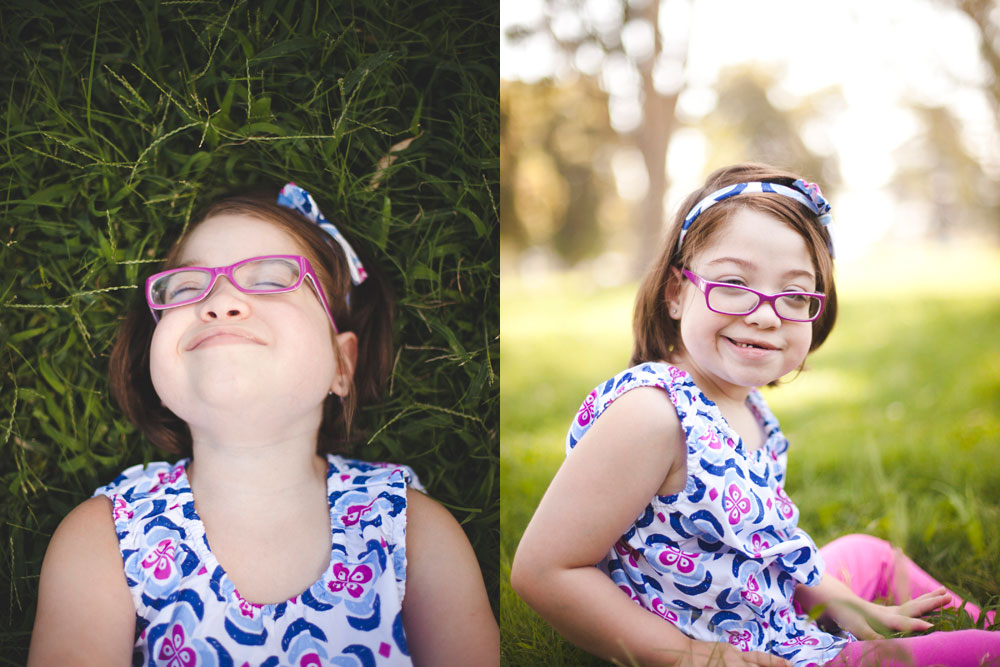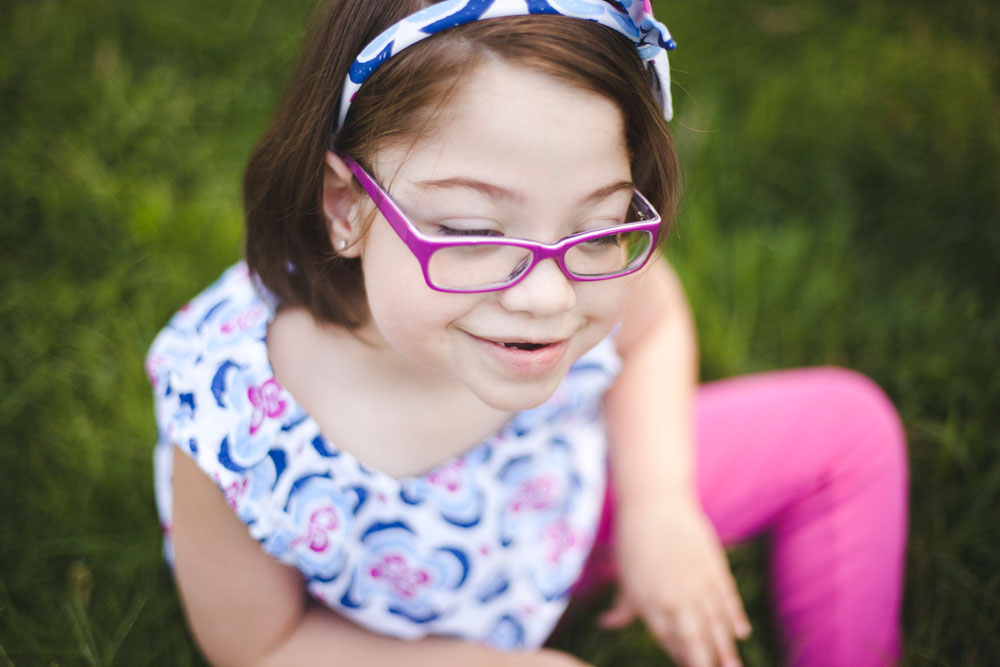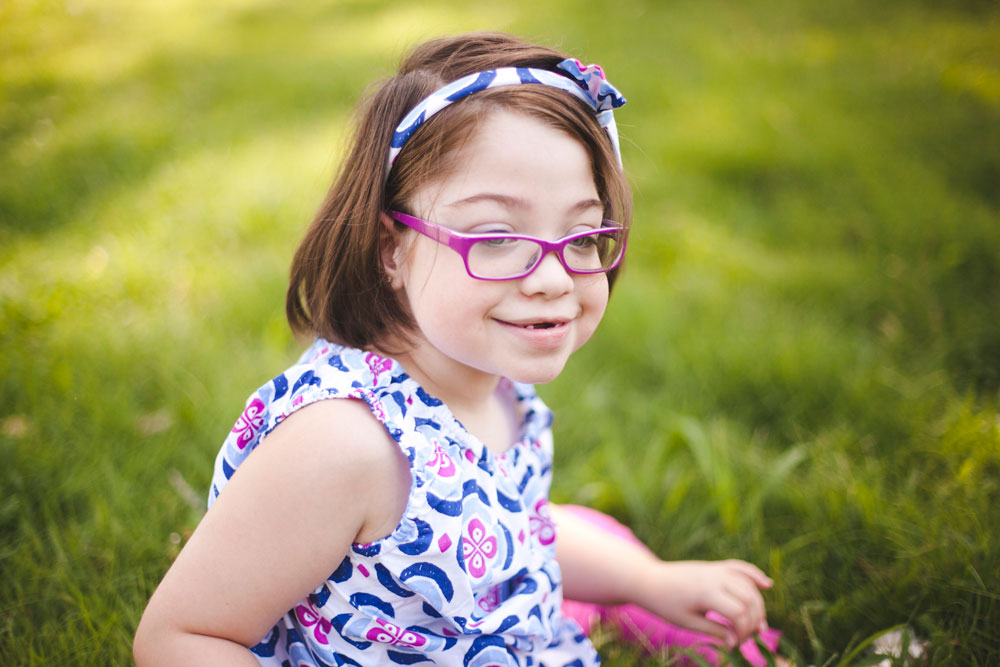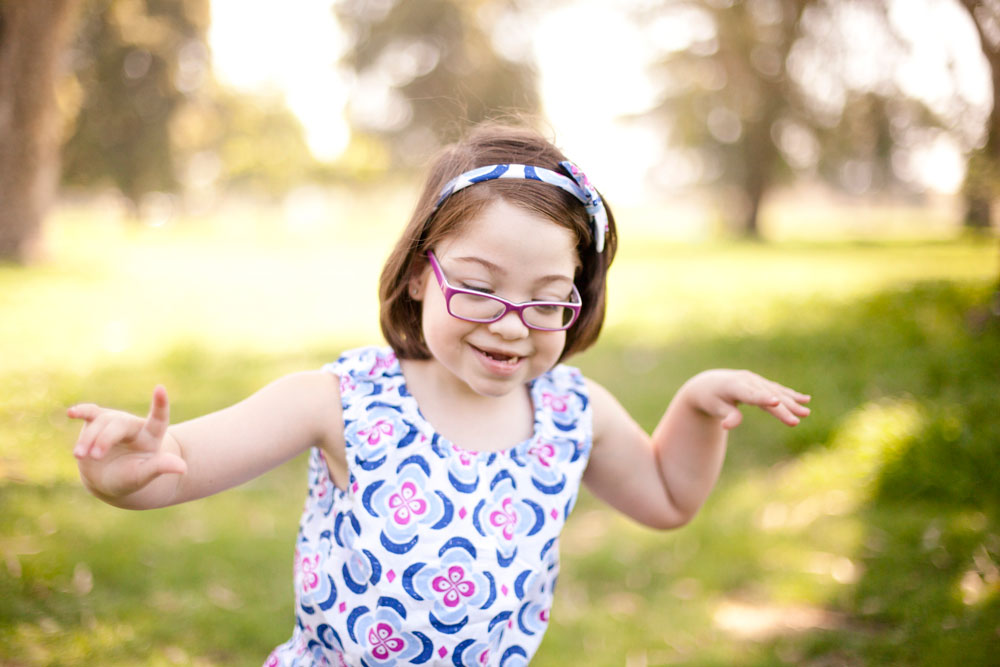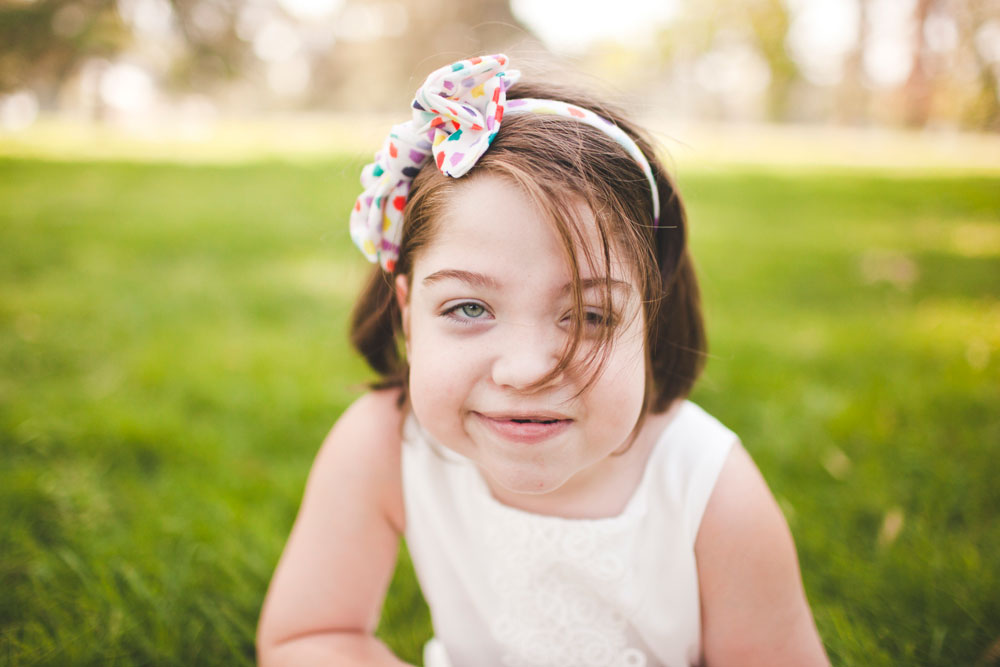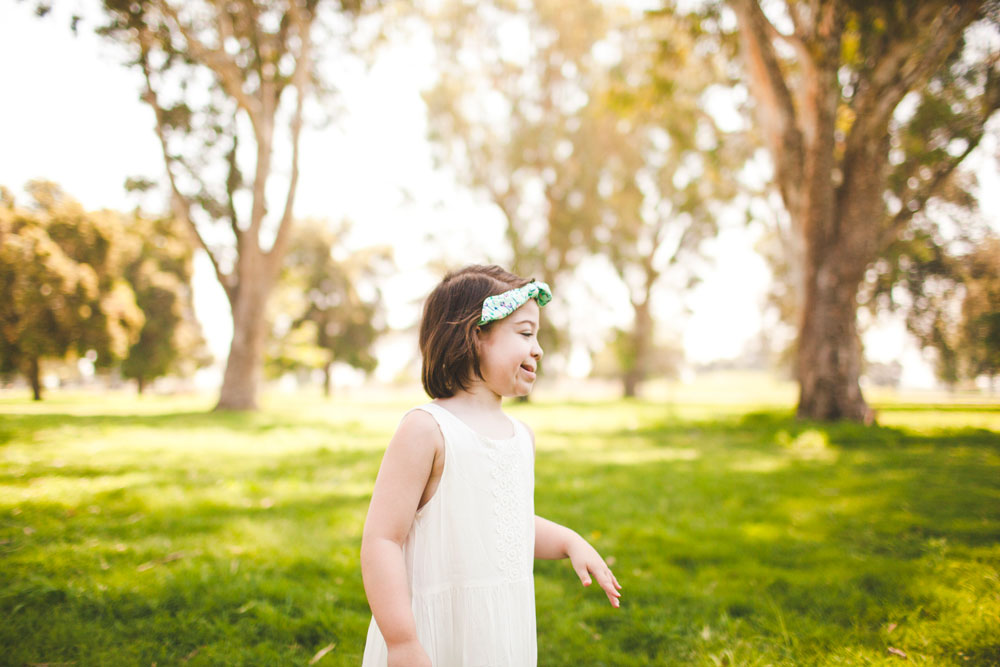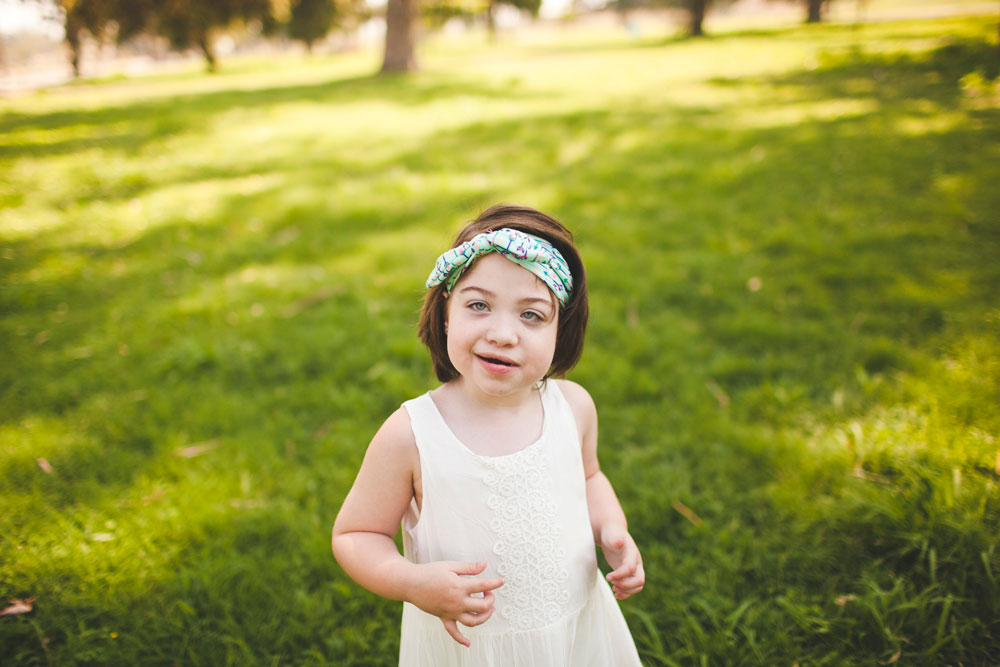 PHOTOGRAPHY DONATED BY BRITTANY WILBUR