LEVI :: DOWN SYNDROME
Meet Levi! Levi is a very happy boy with a wonderful personality and an adorable smile! He loves munching on tasty treats and trying new foods.
Levi's family was told he had down syndrome after he was born, this diagnosis changed their world. Levi had open heart surgery when he was 3 months old. He is now doing well and every day is an adventure!
Please join Sweet Nectar Society in waving hi to Sweetie Levi!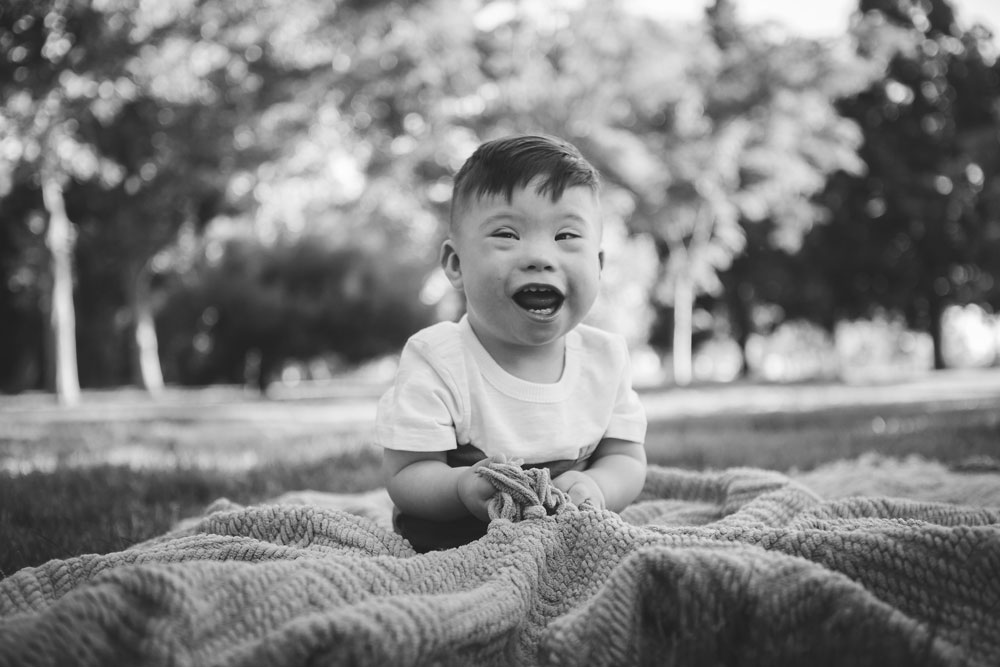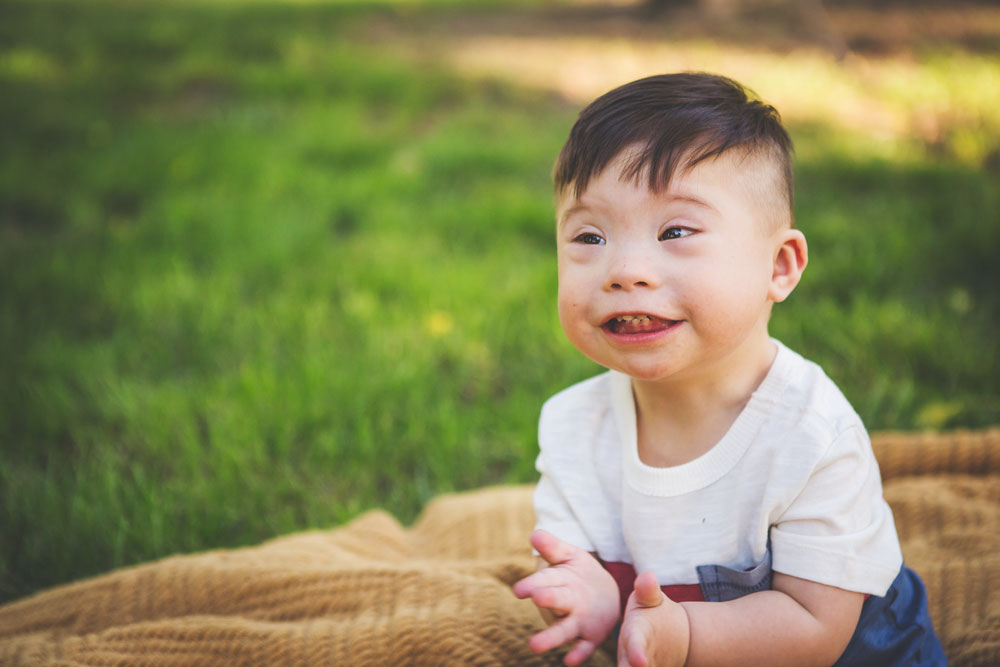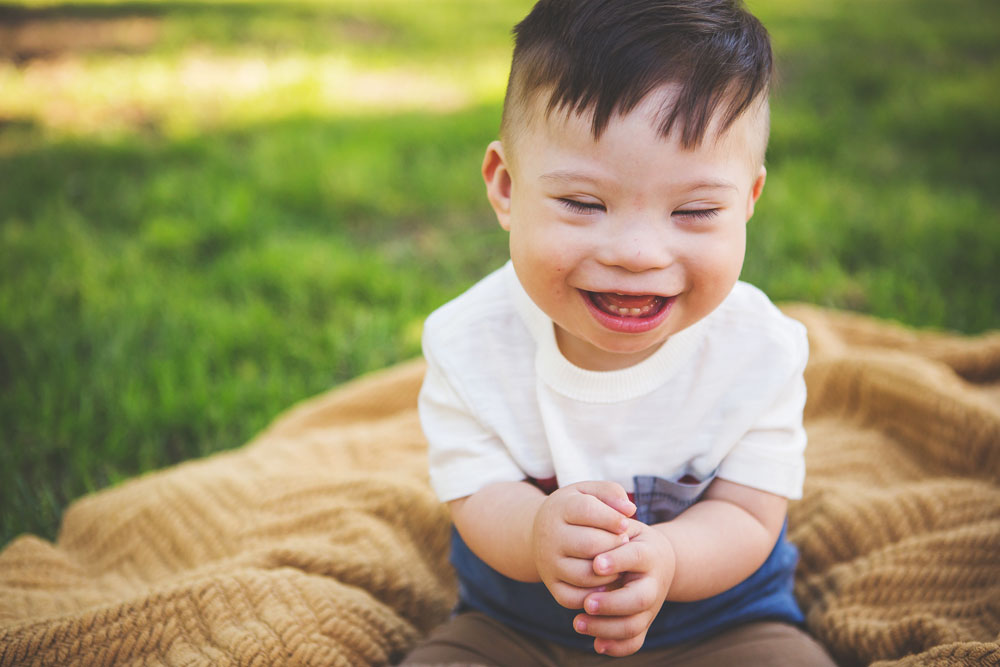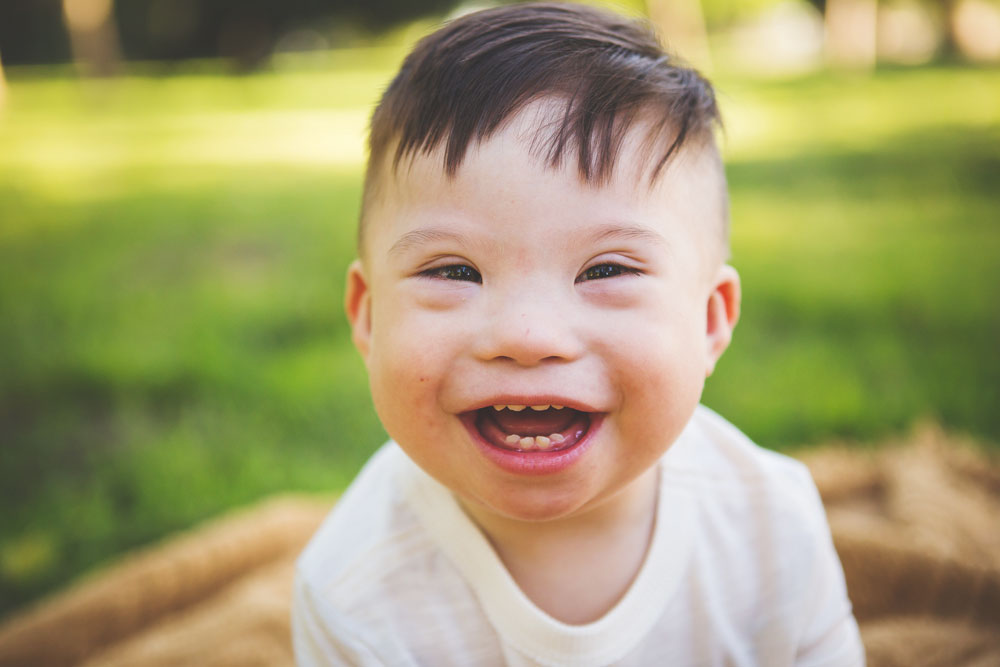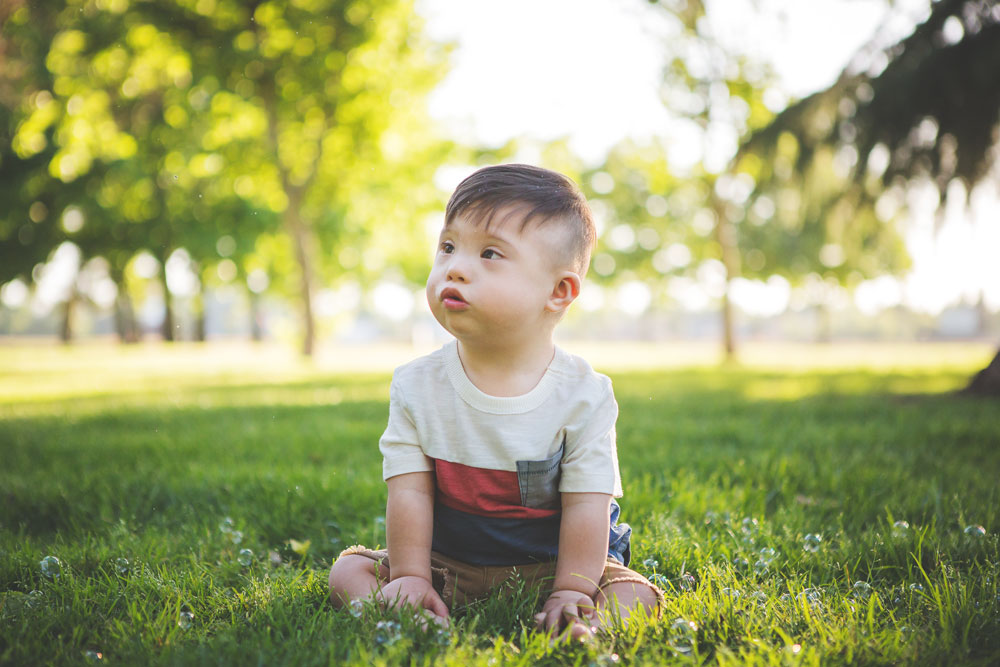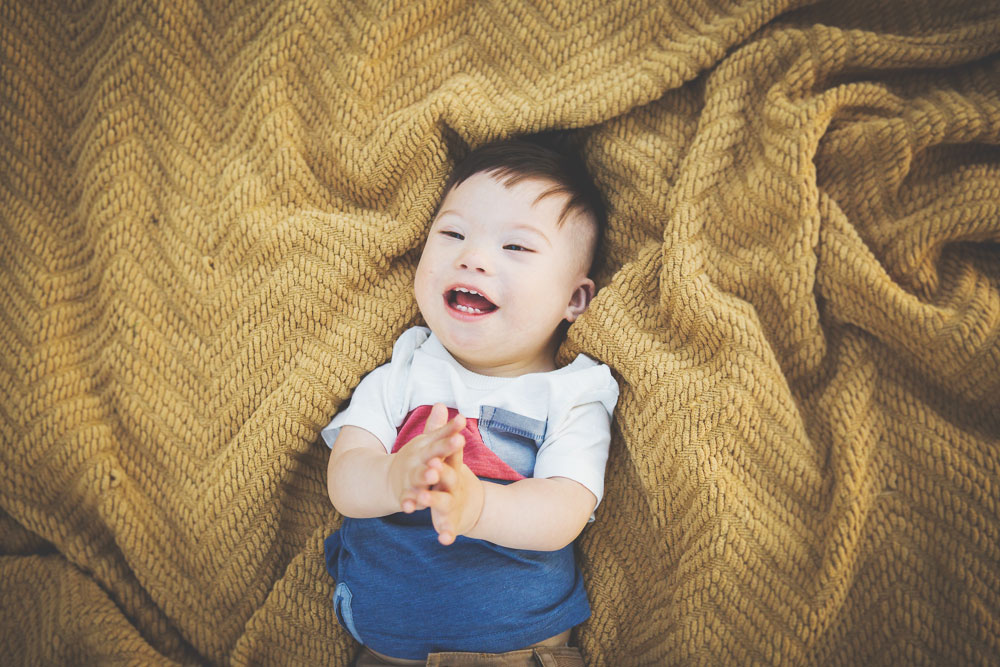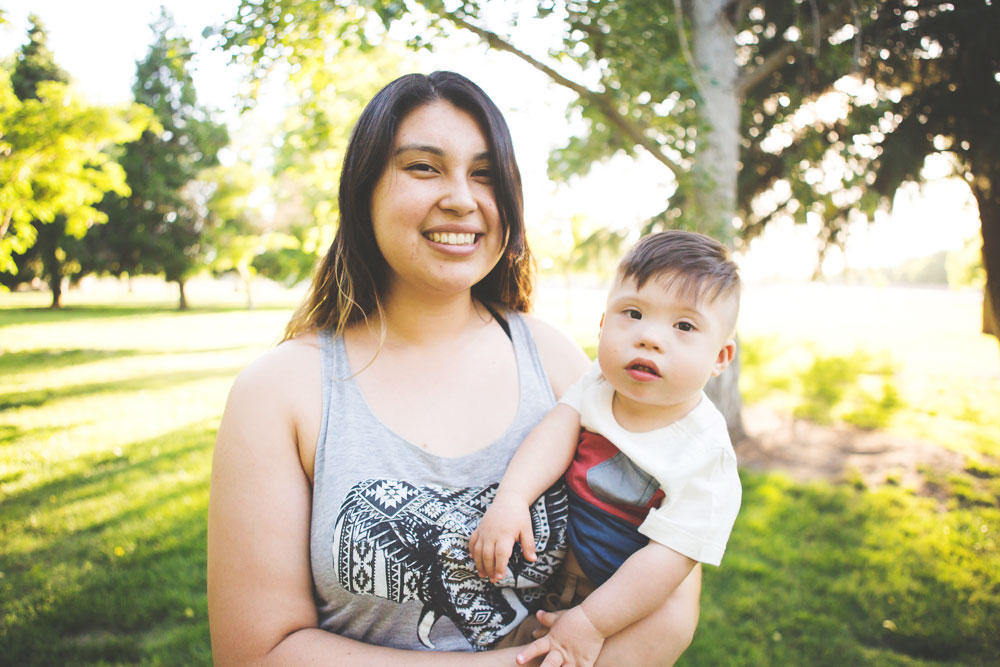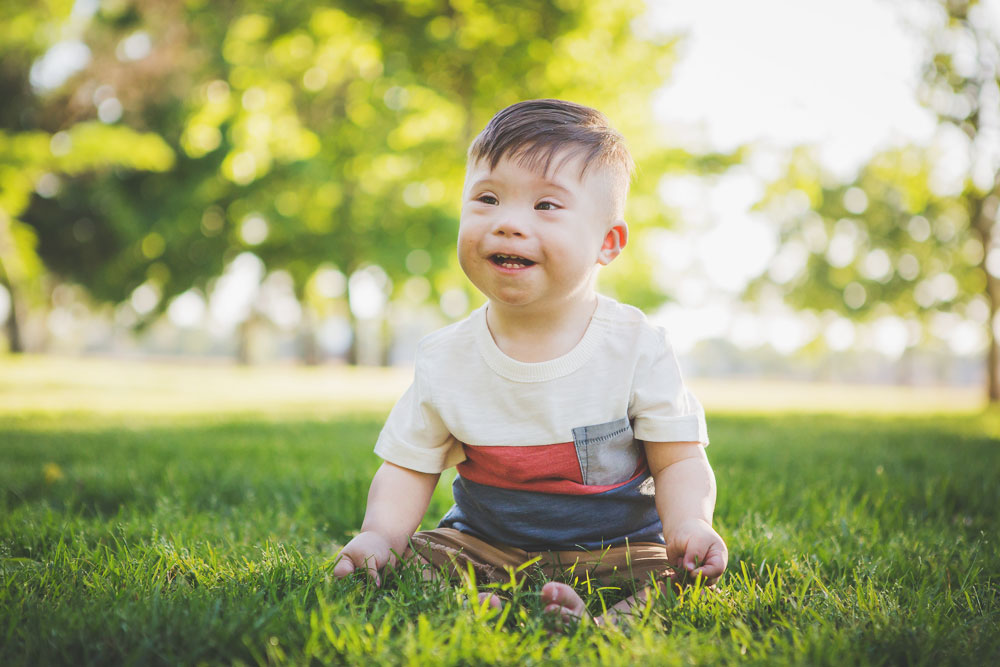 A sweet thanks to Stephen Bryant for providing this Sweet Session to Levi!