2nd Annual Memorial Walk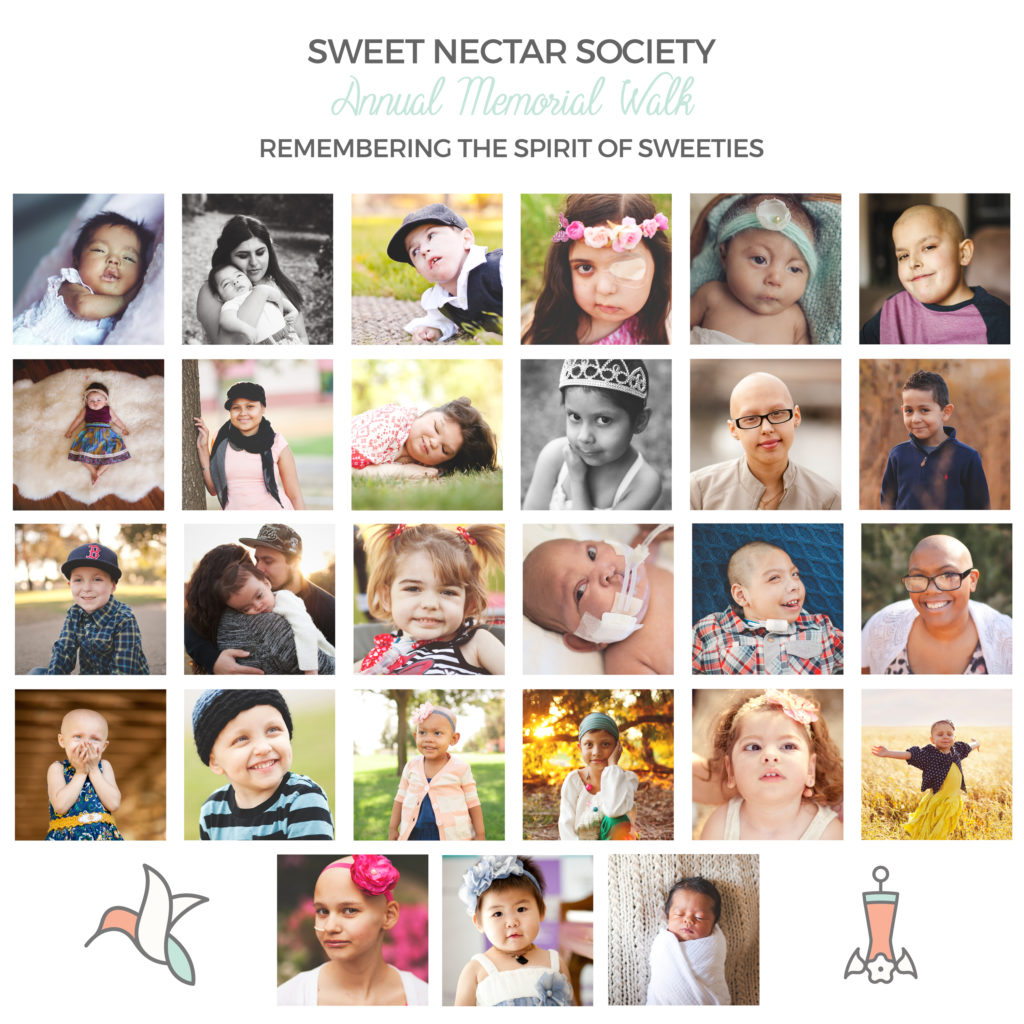 ---
Our thoughts continue to be with the families of our Sweeties who are no longer with us. 30 beautiful children were honored this morning during our 2nd Annual Memorial Walk. Families were given an opportunity to come together over a meal and share stories and treasured memories of their Sweetie.
---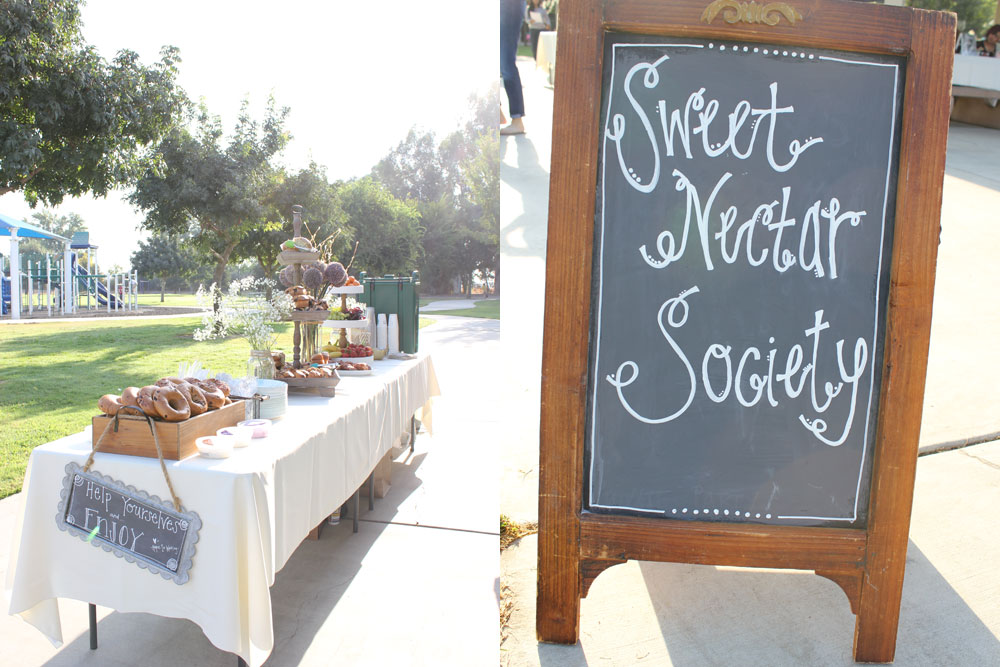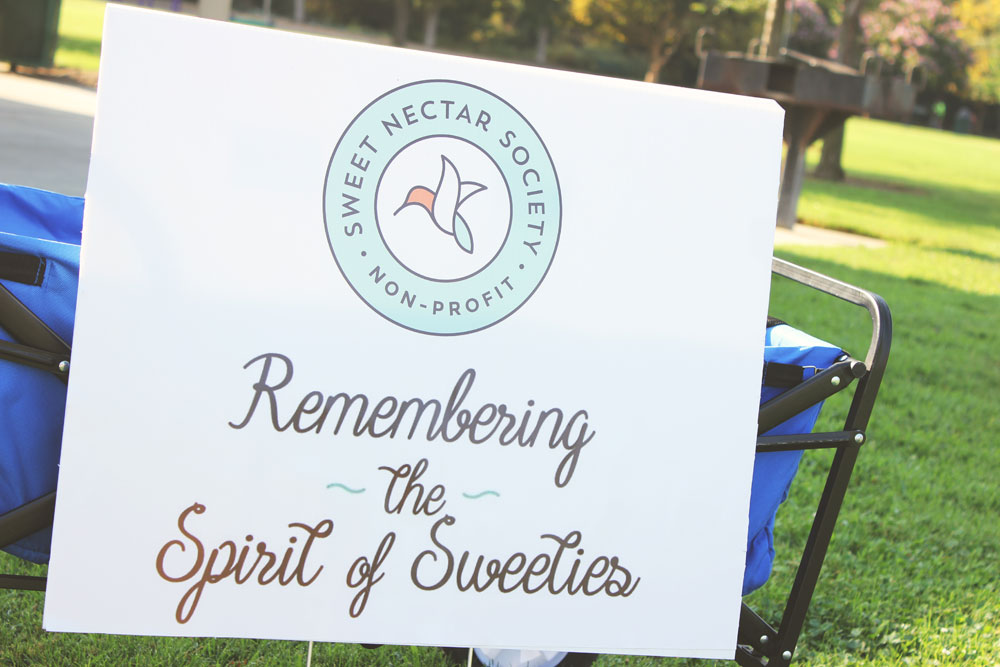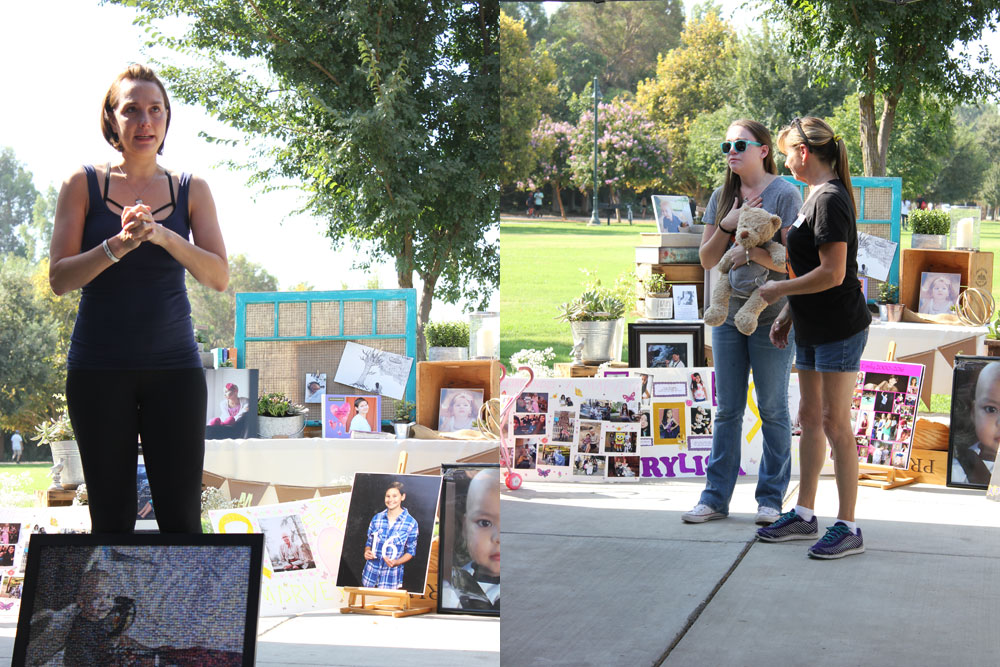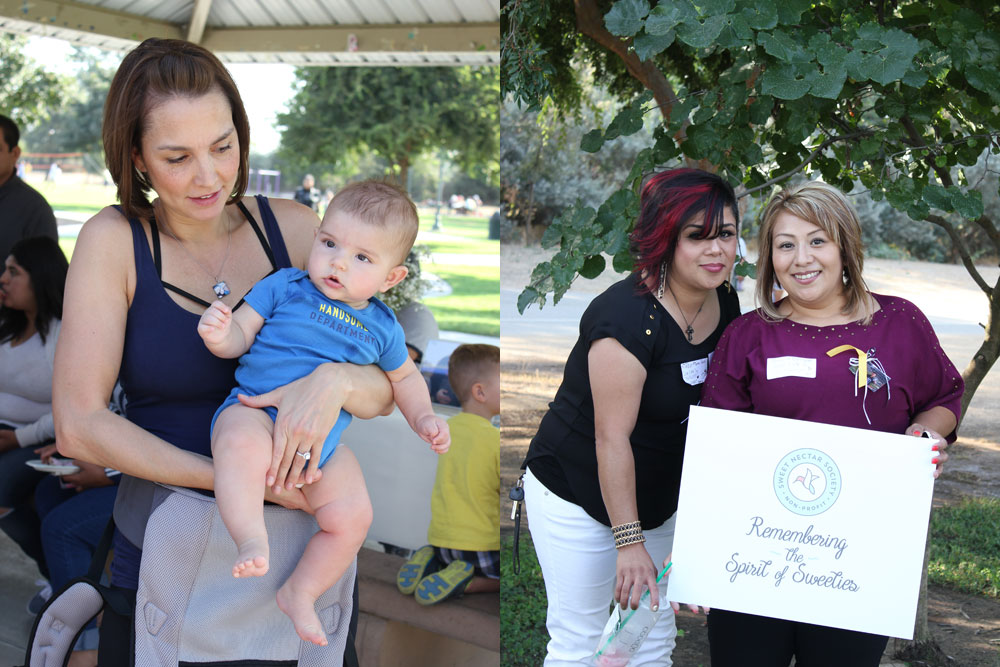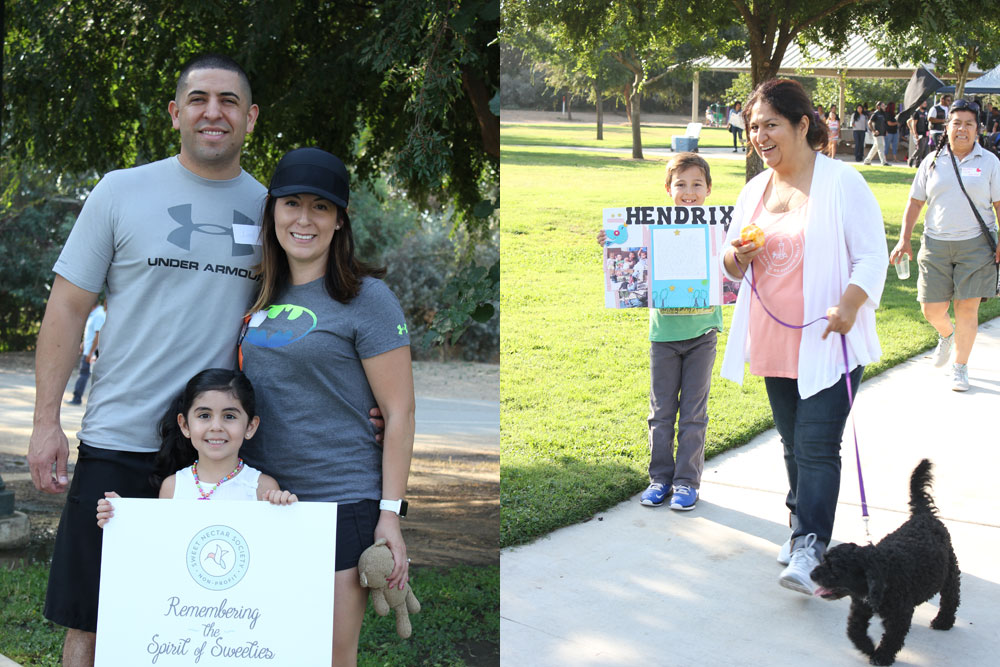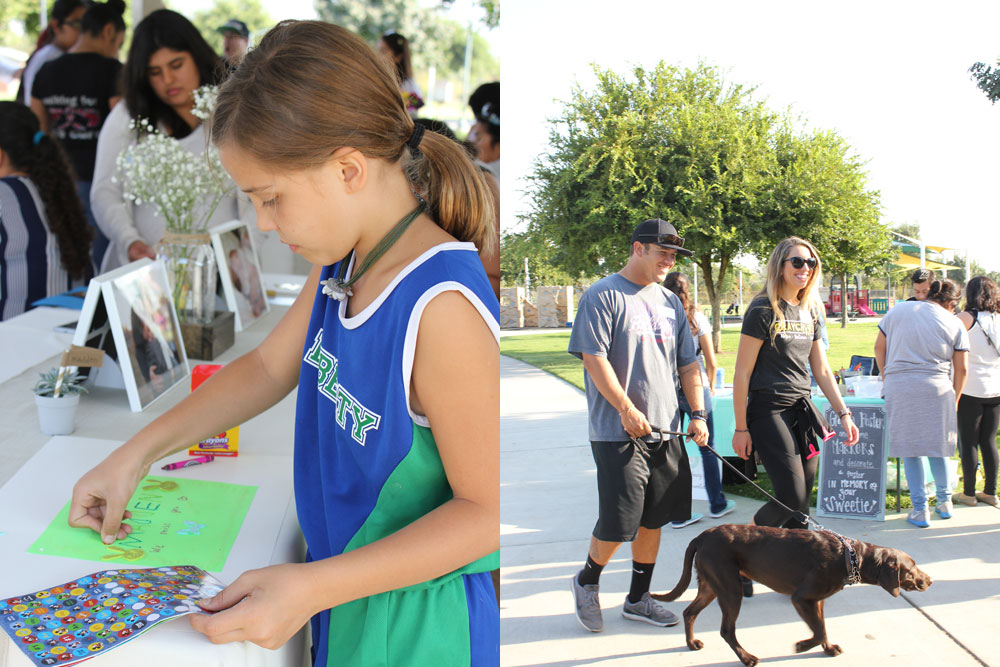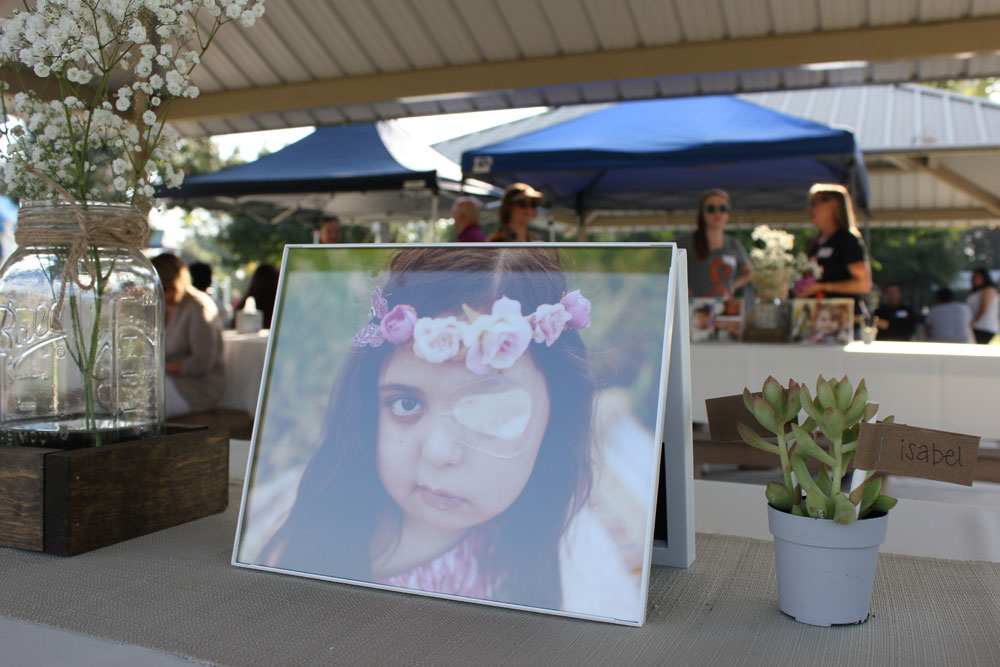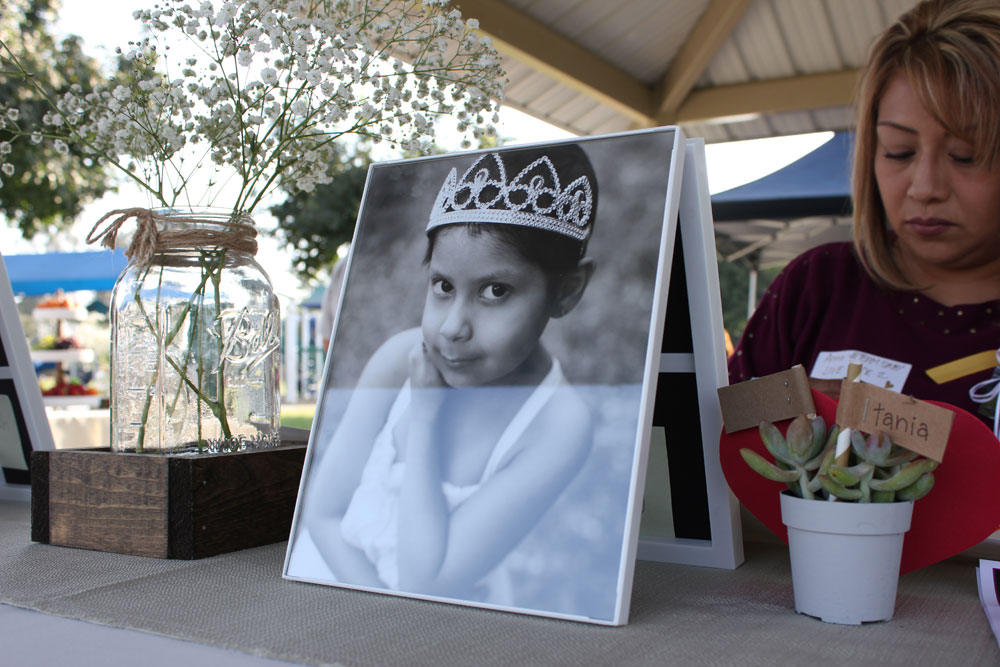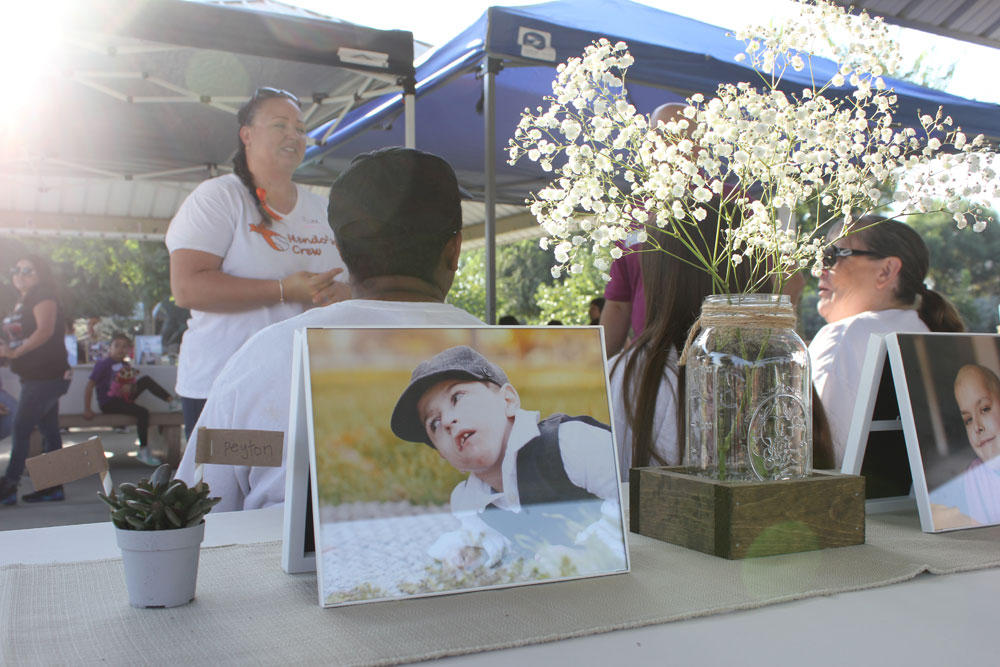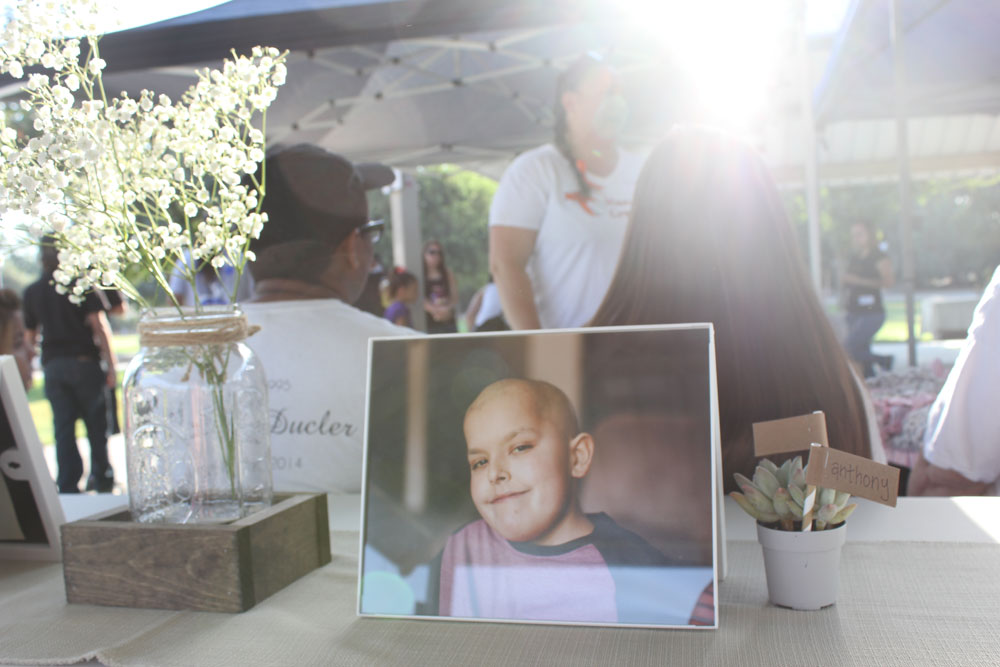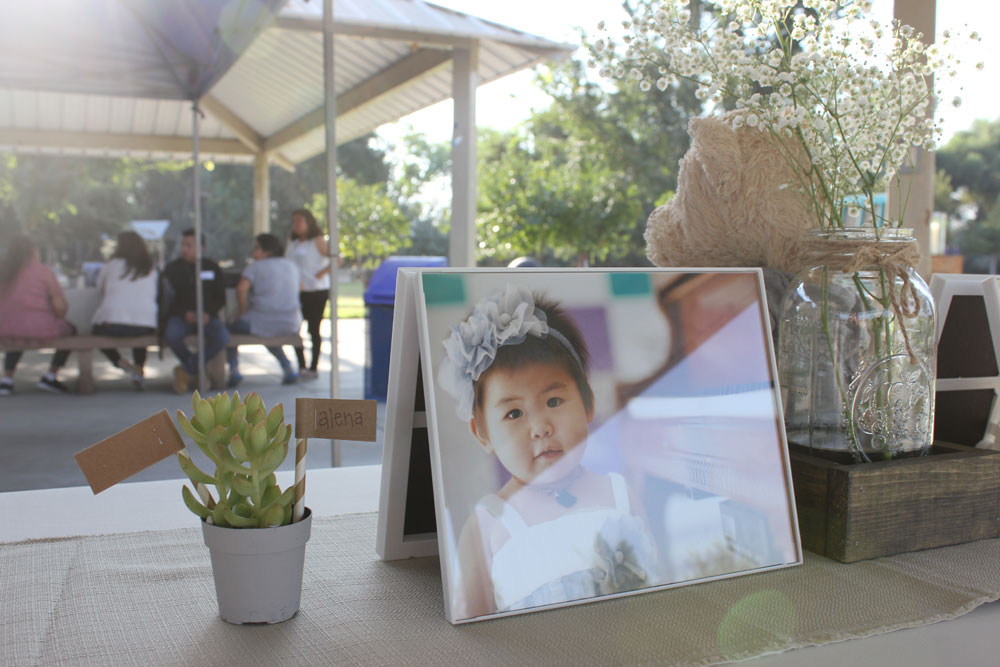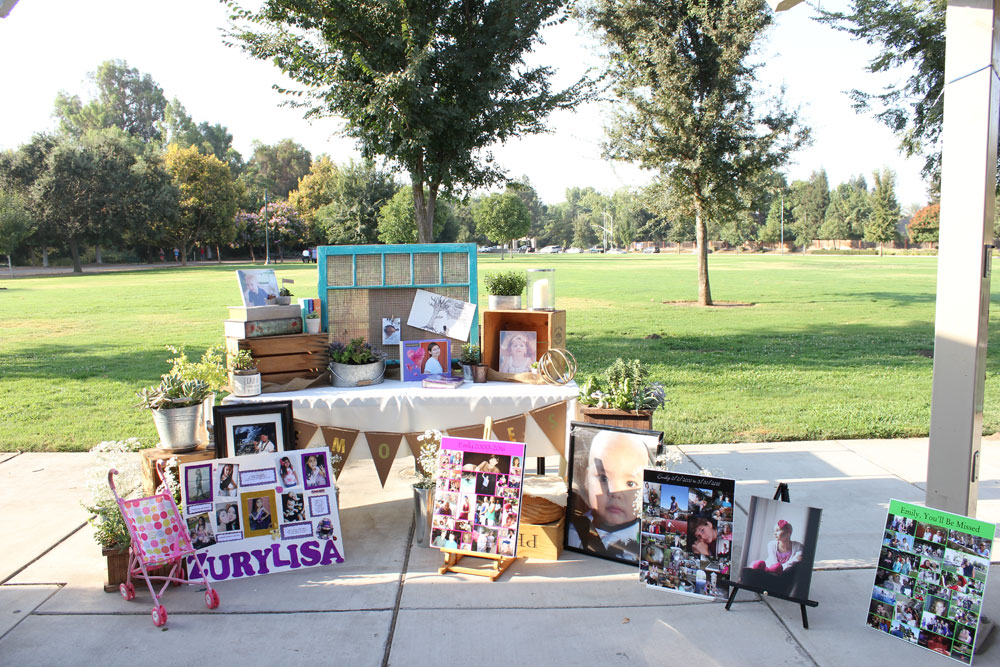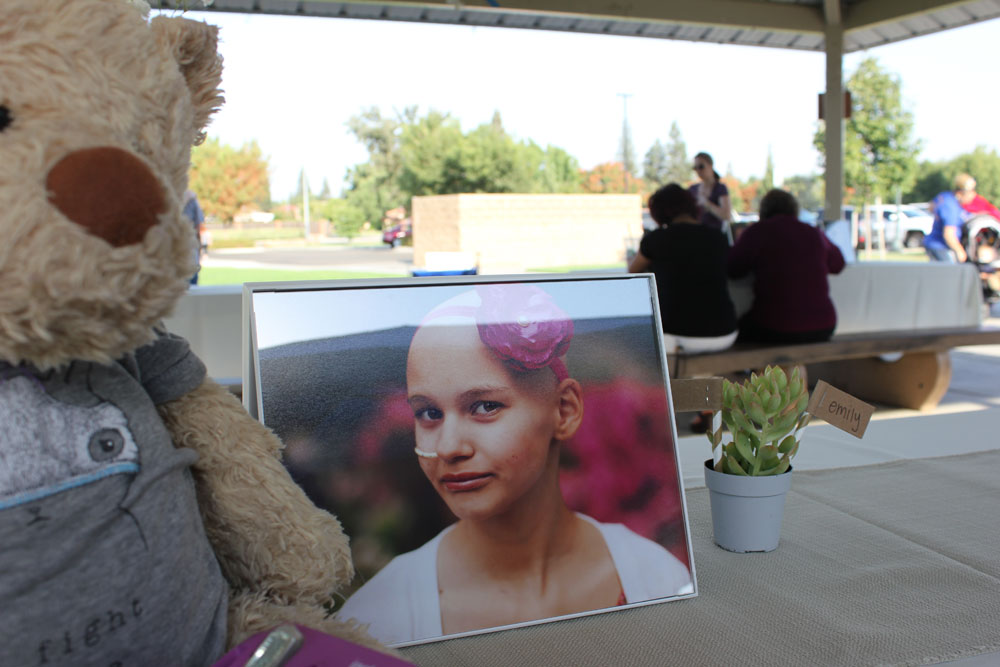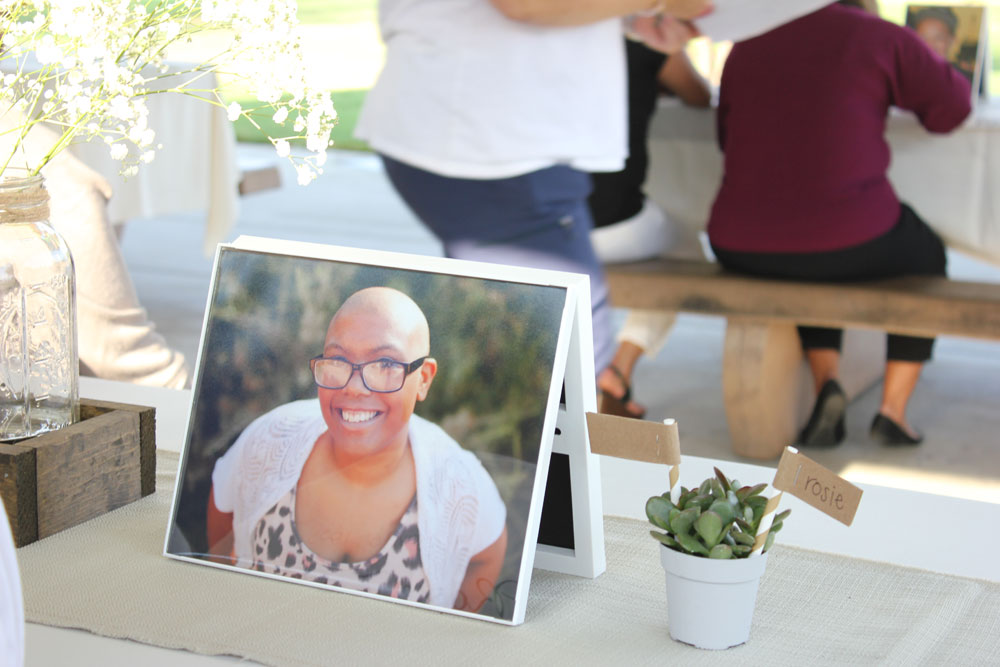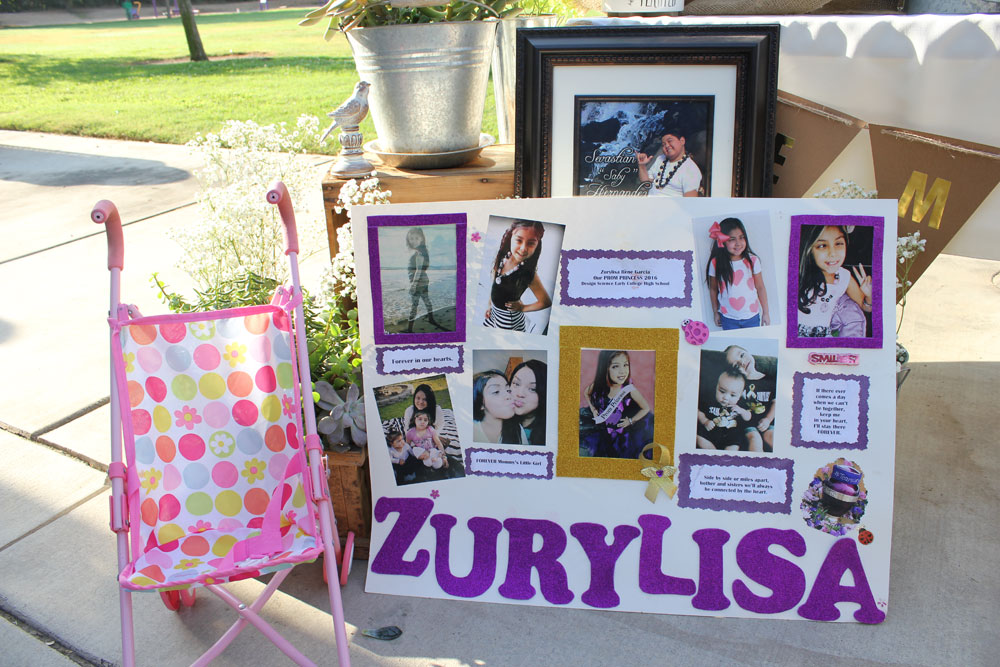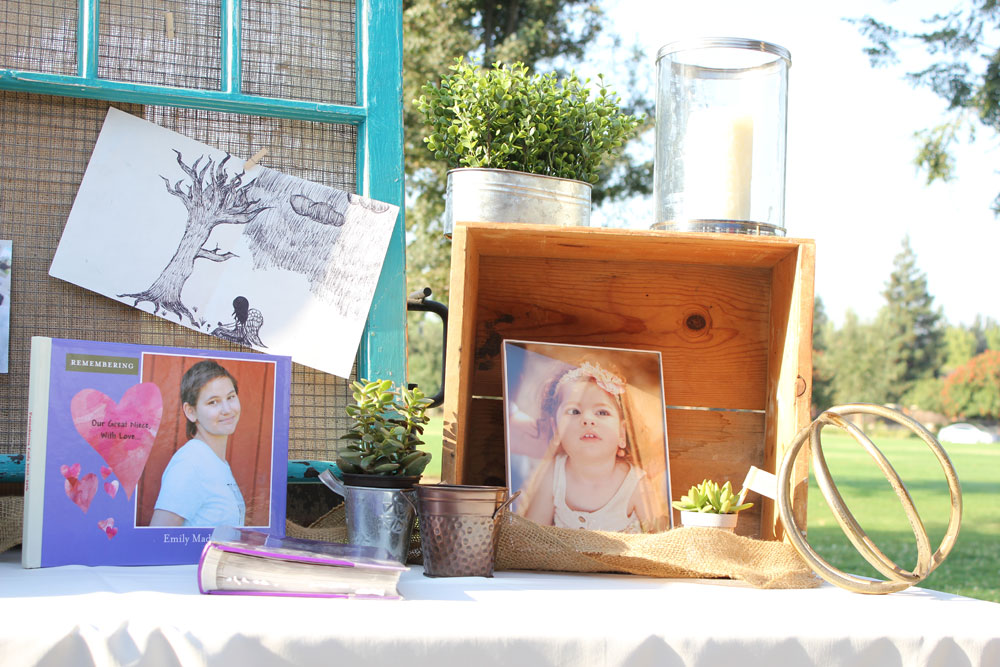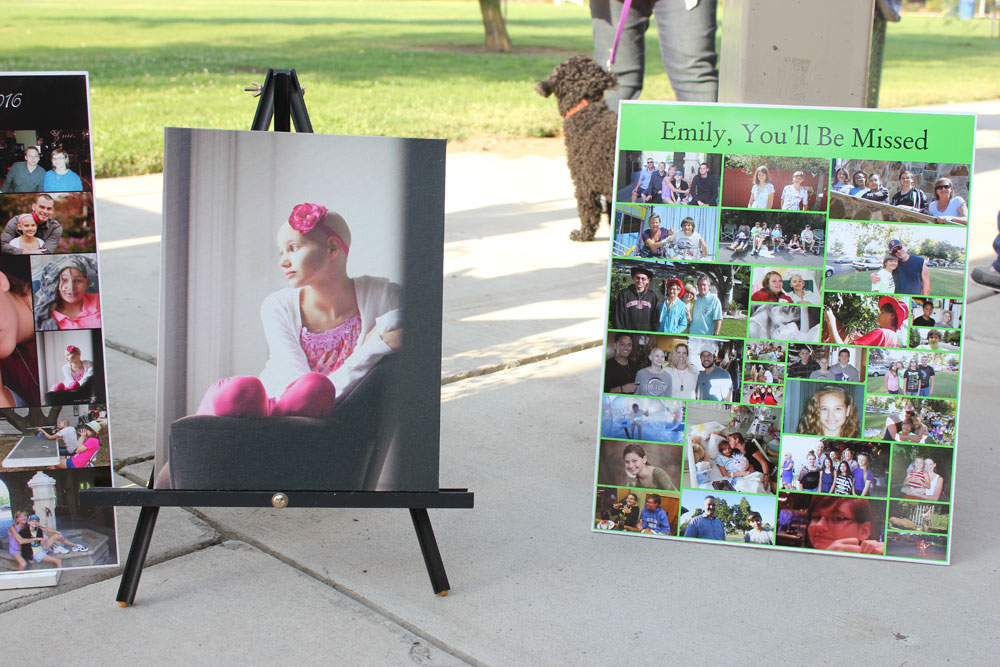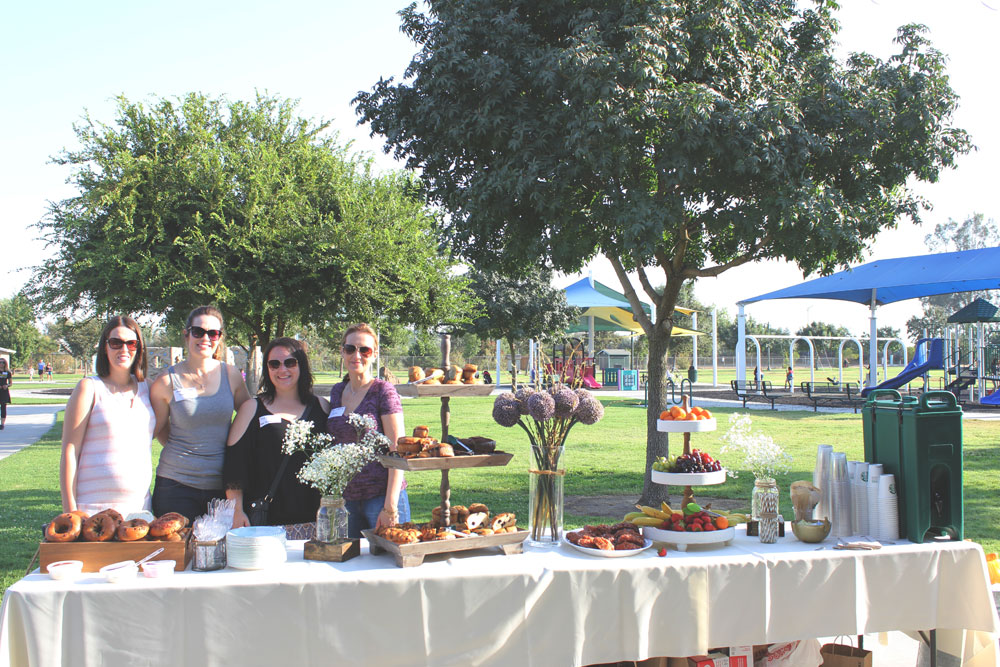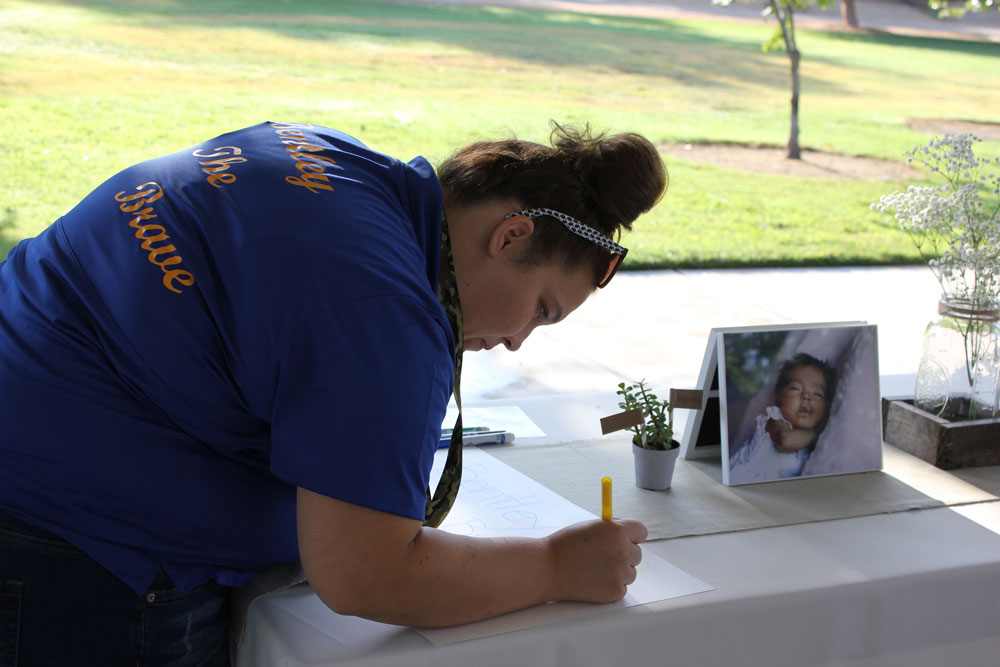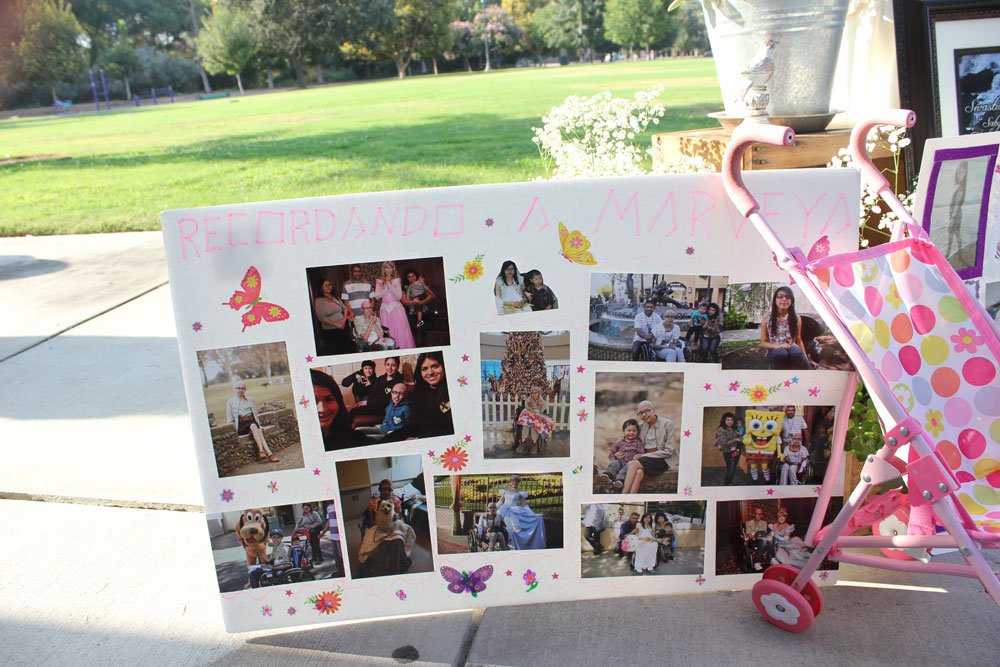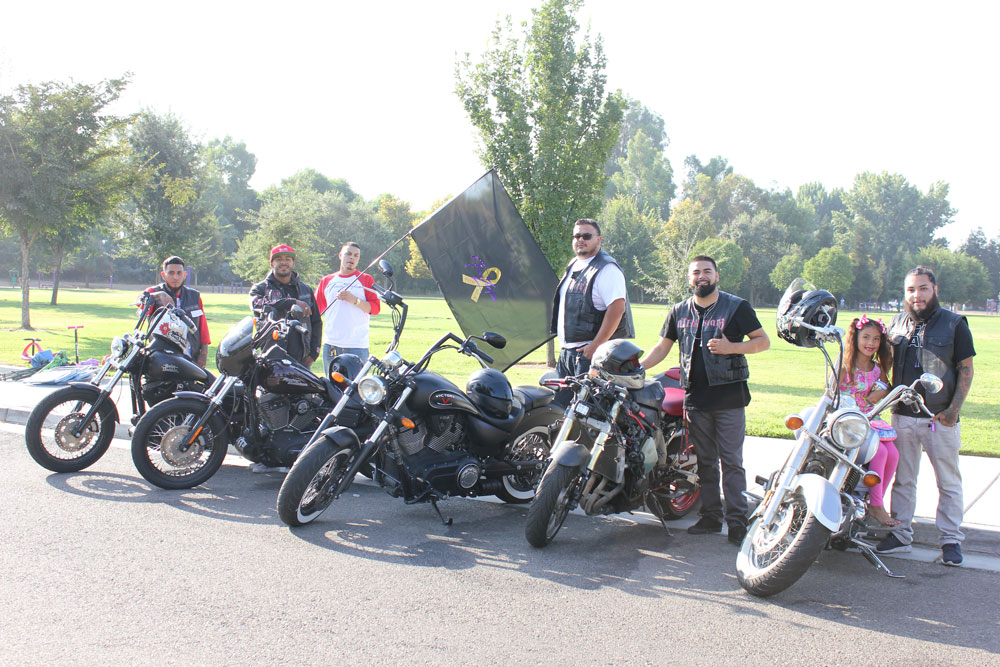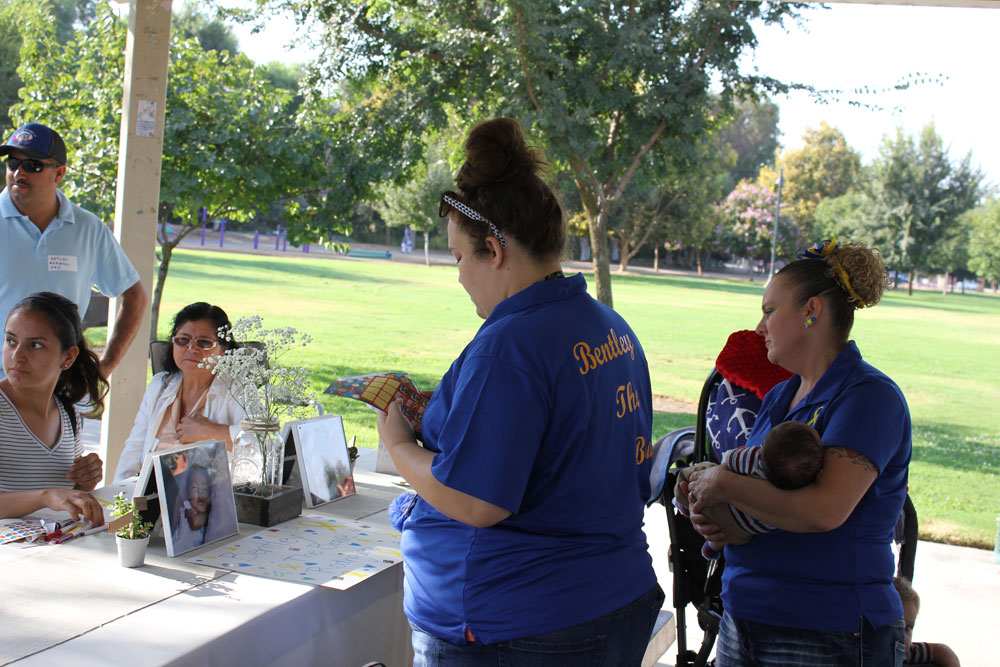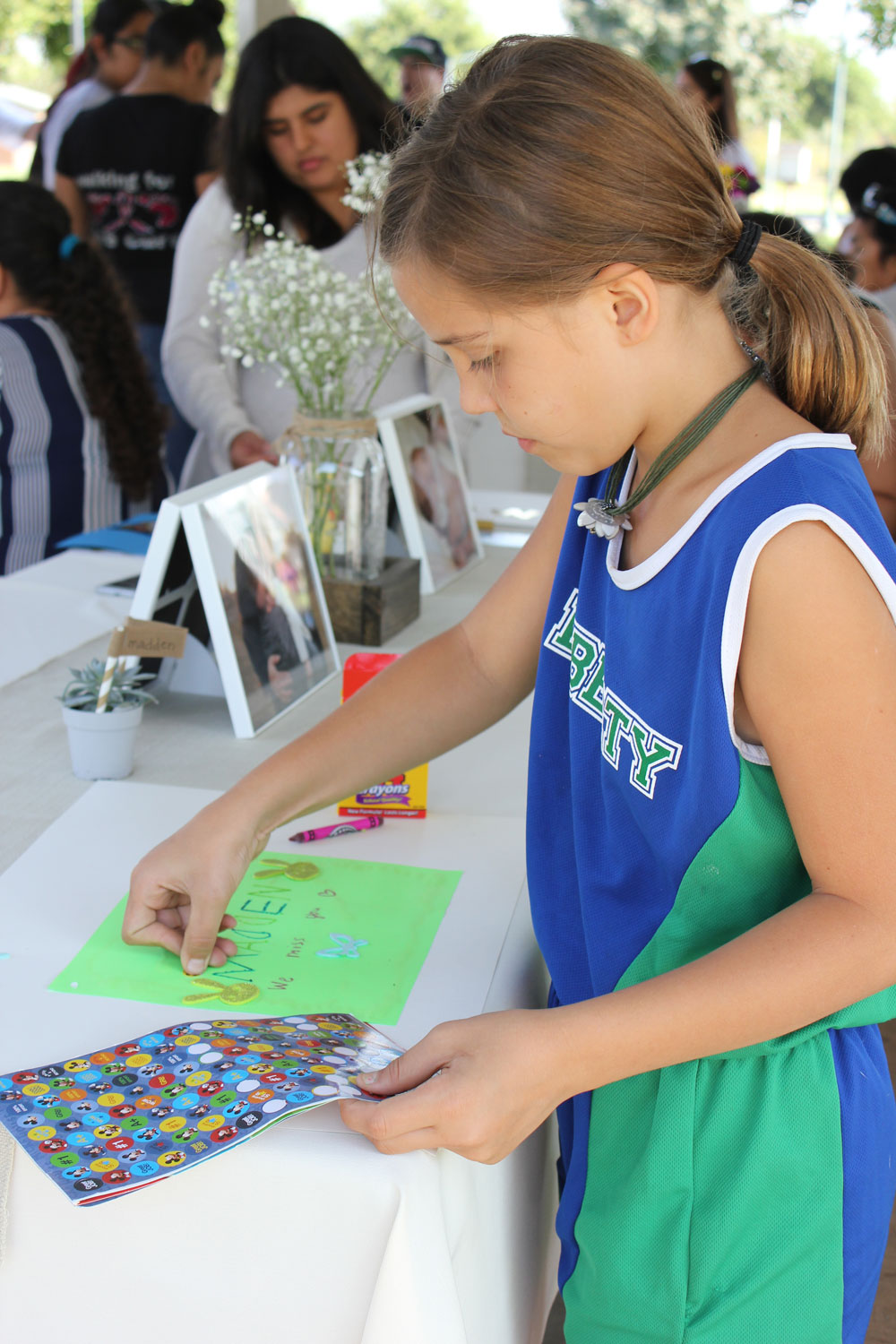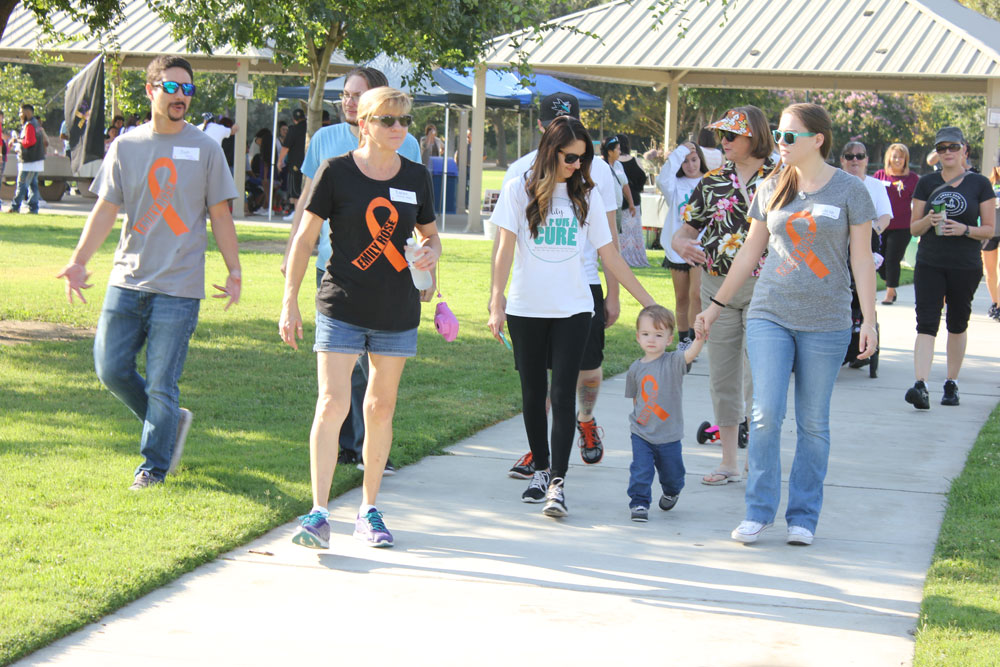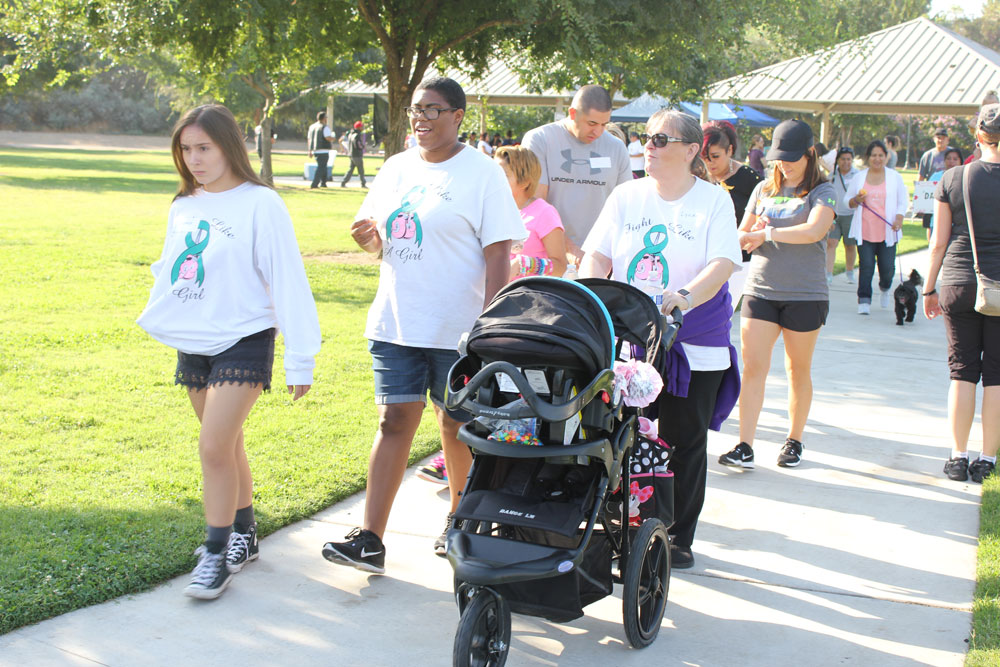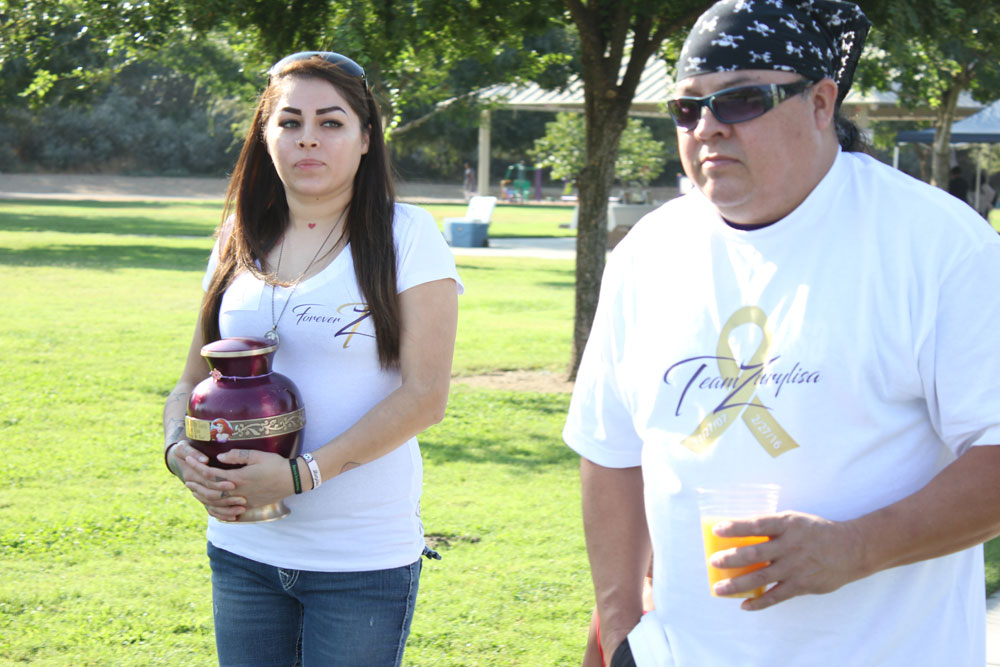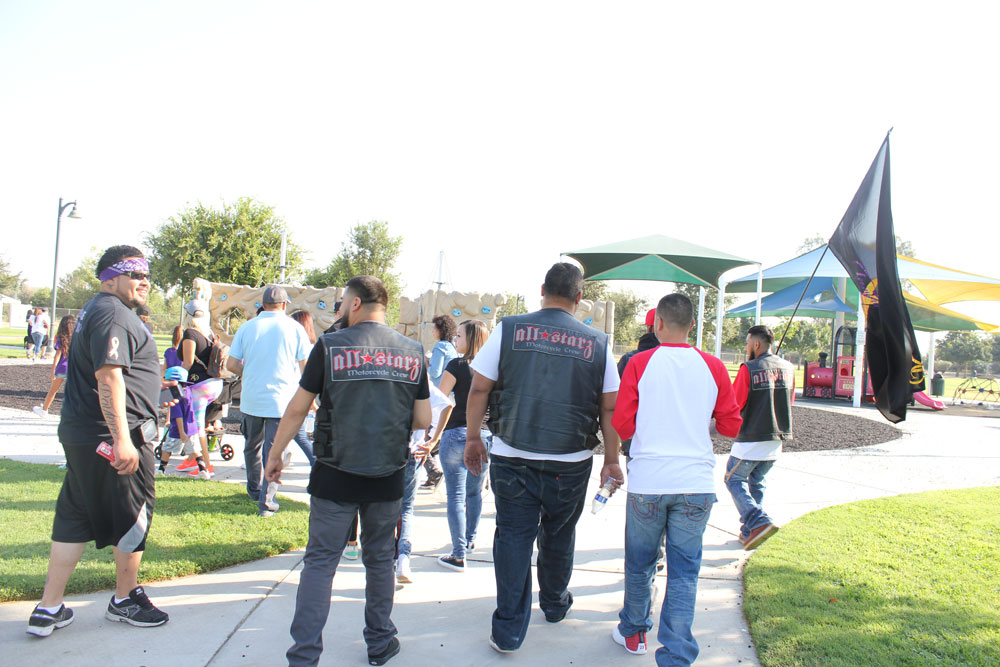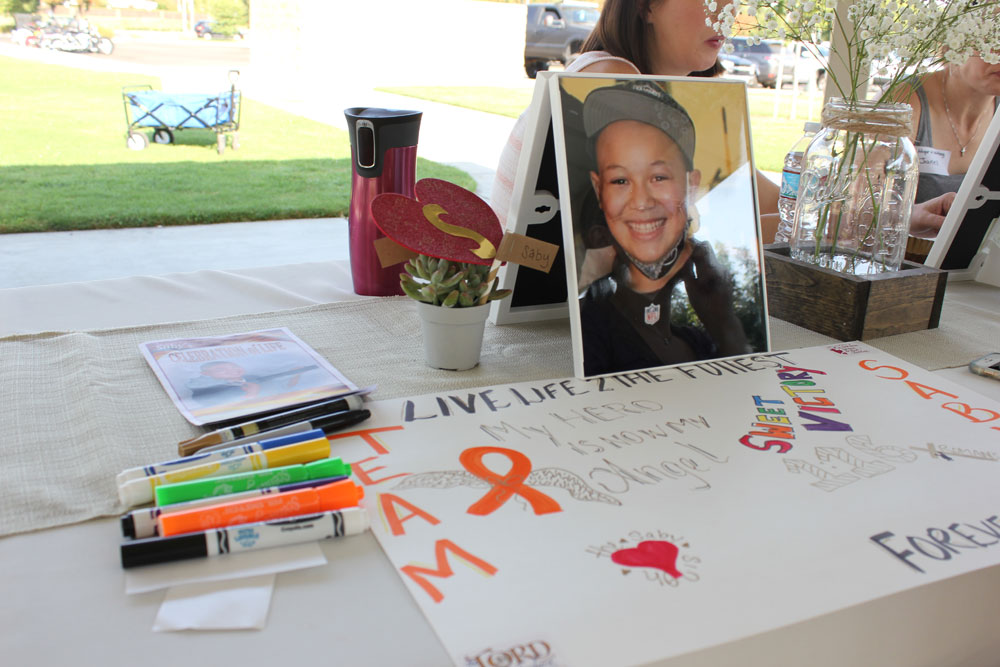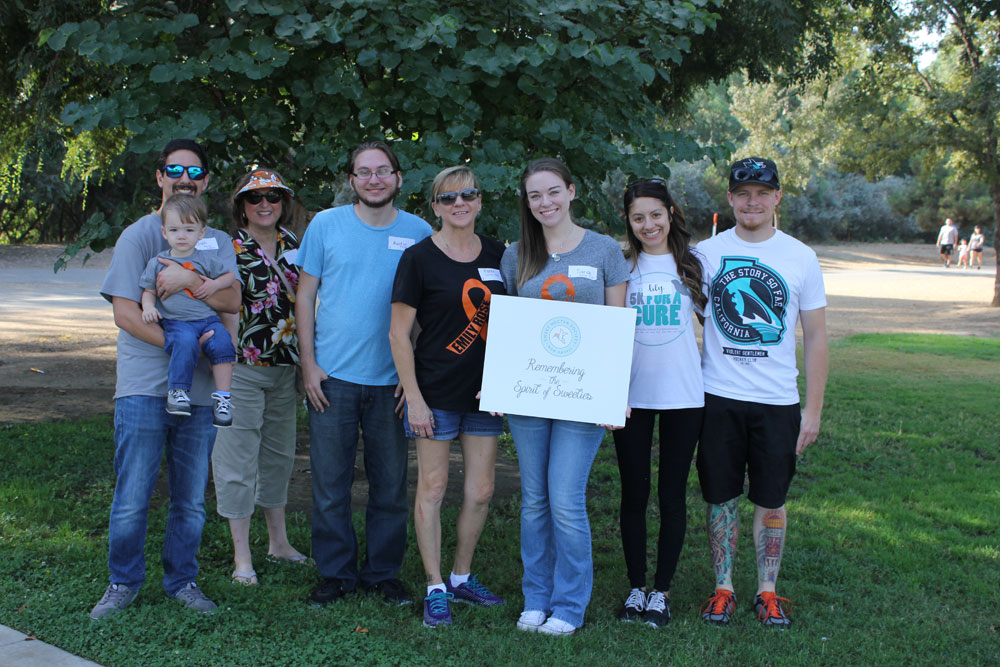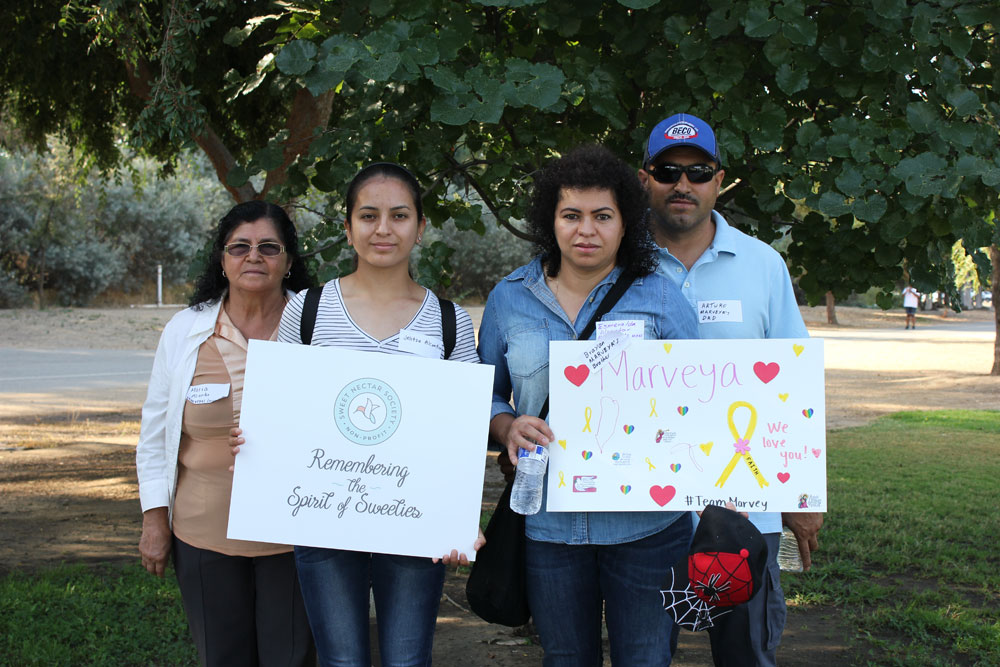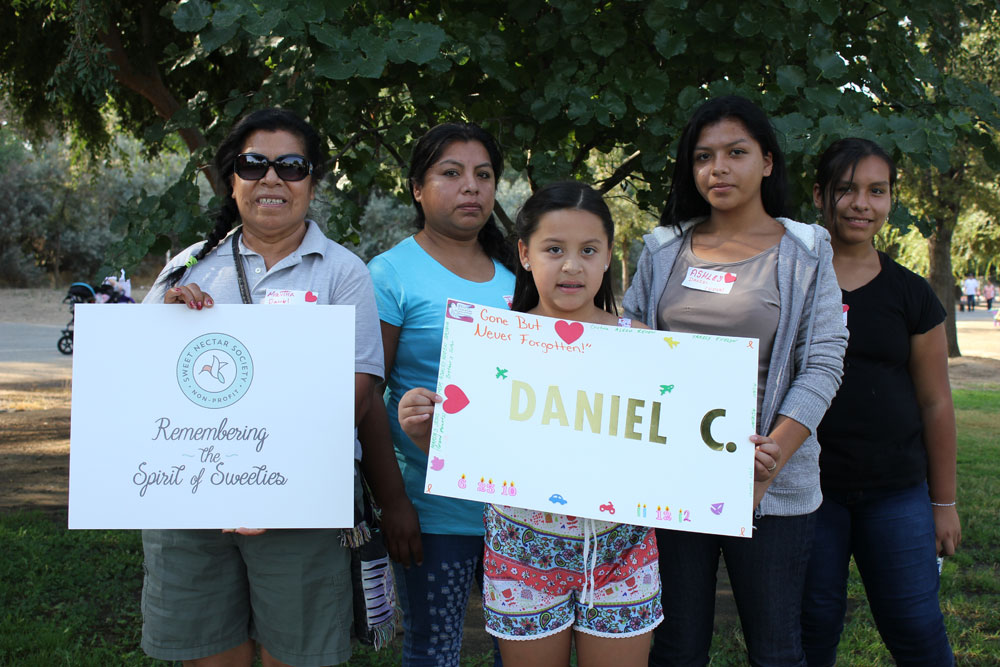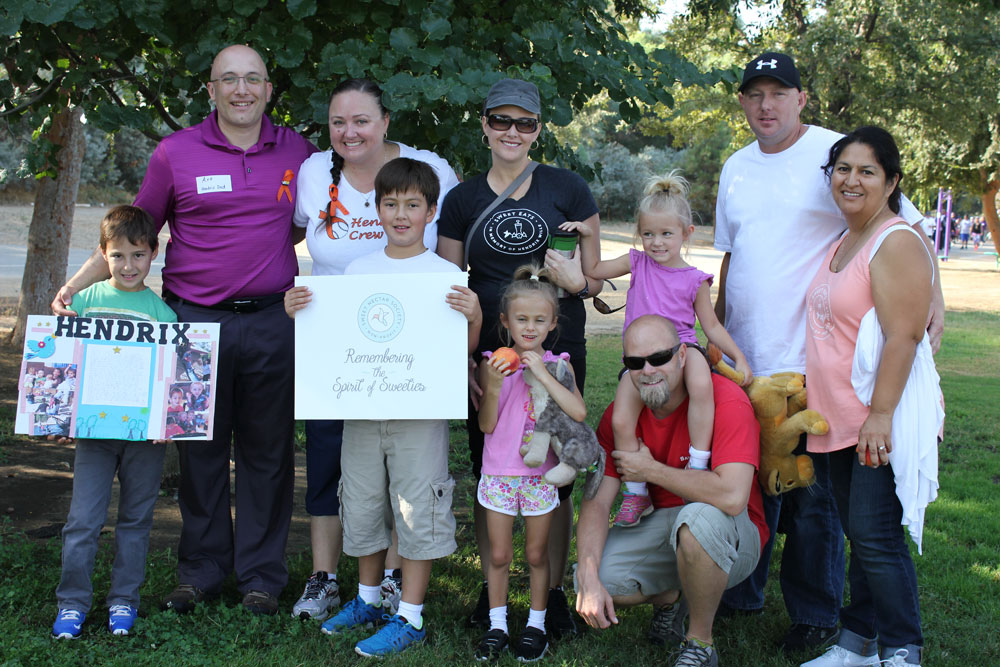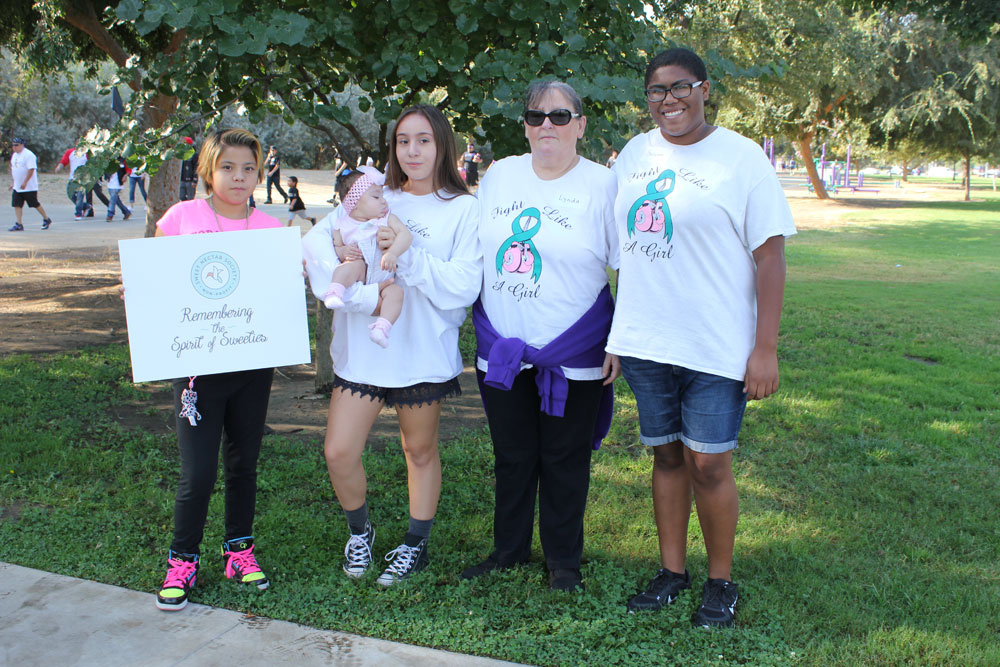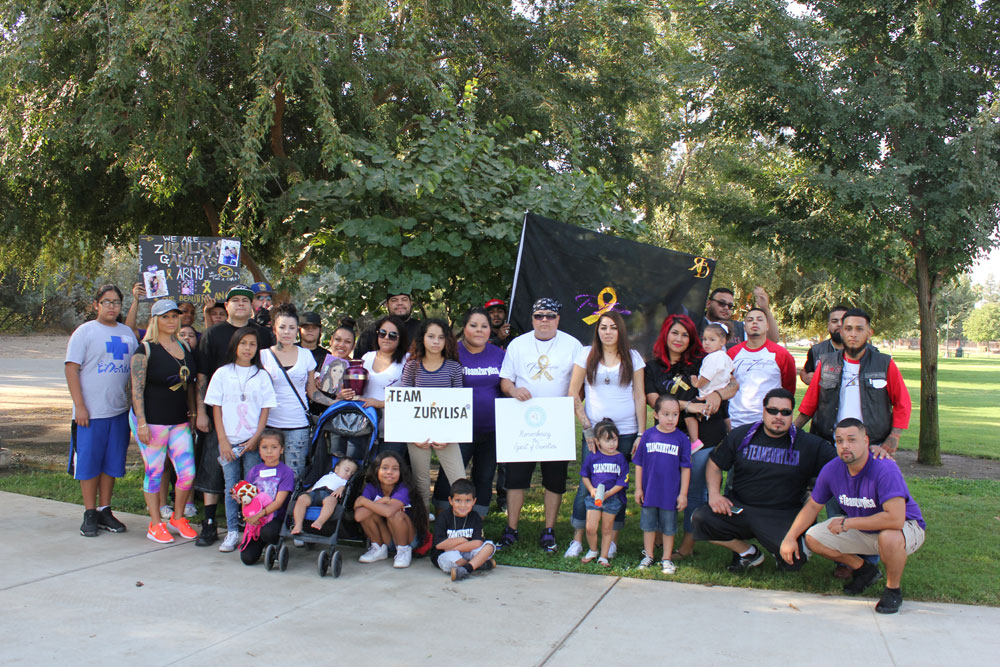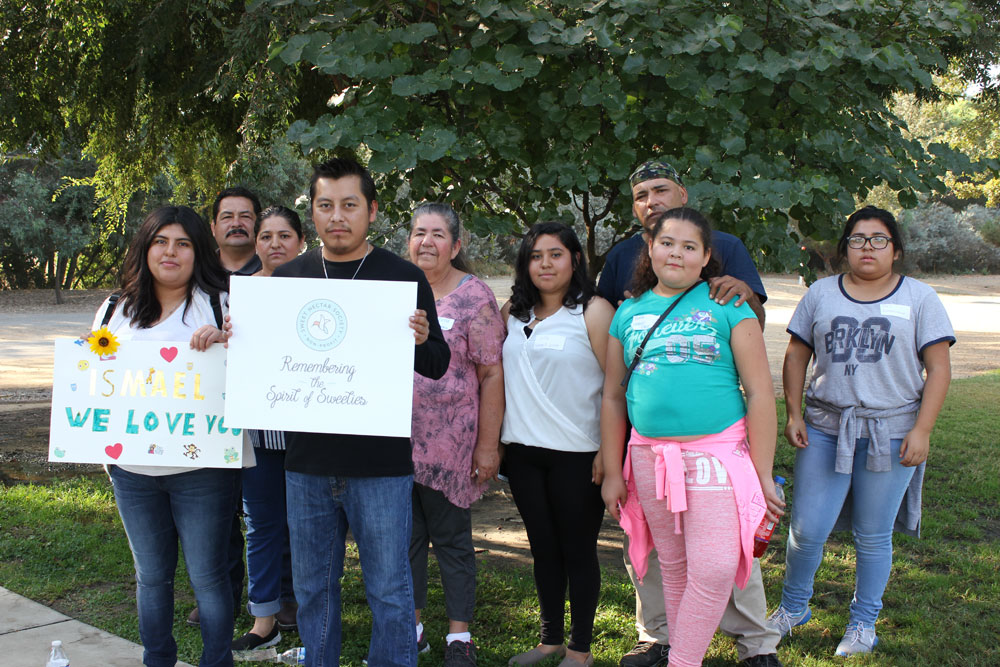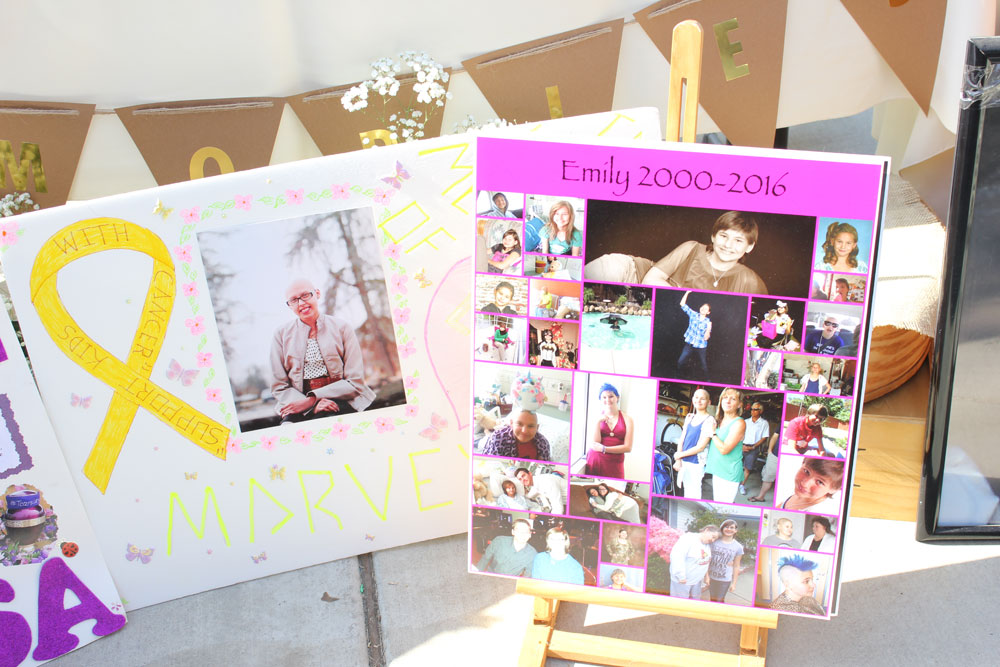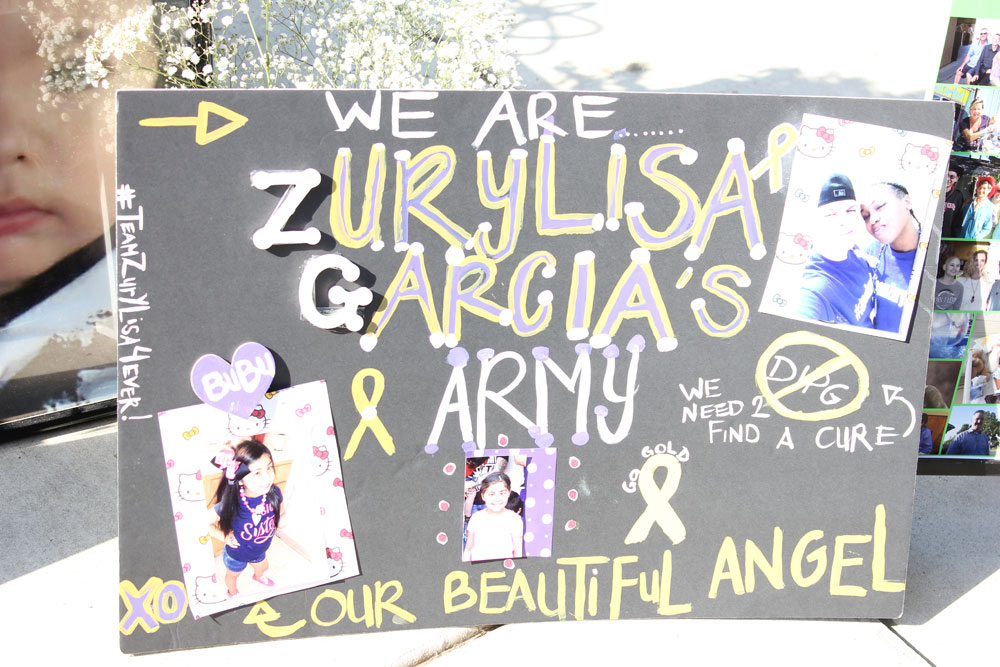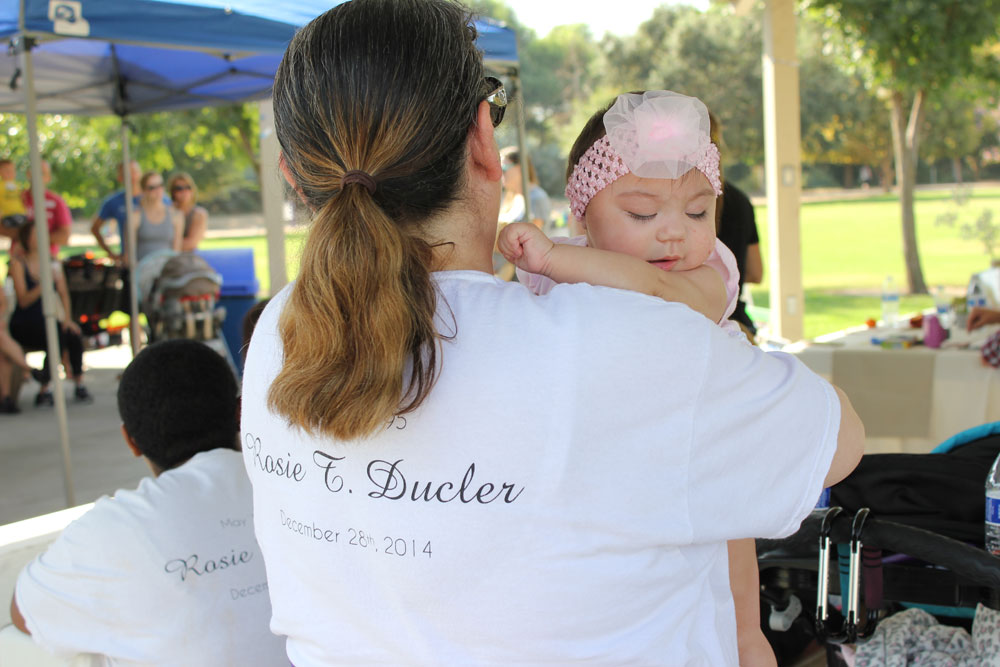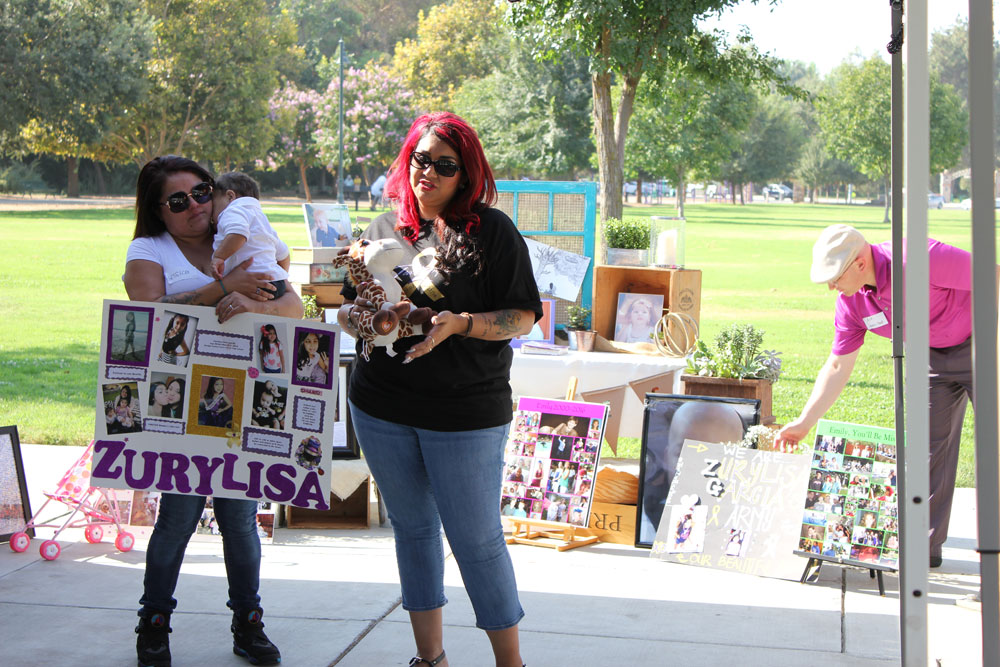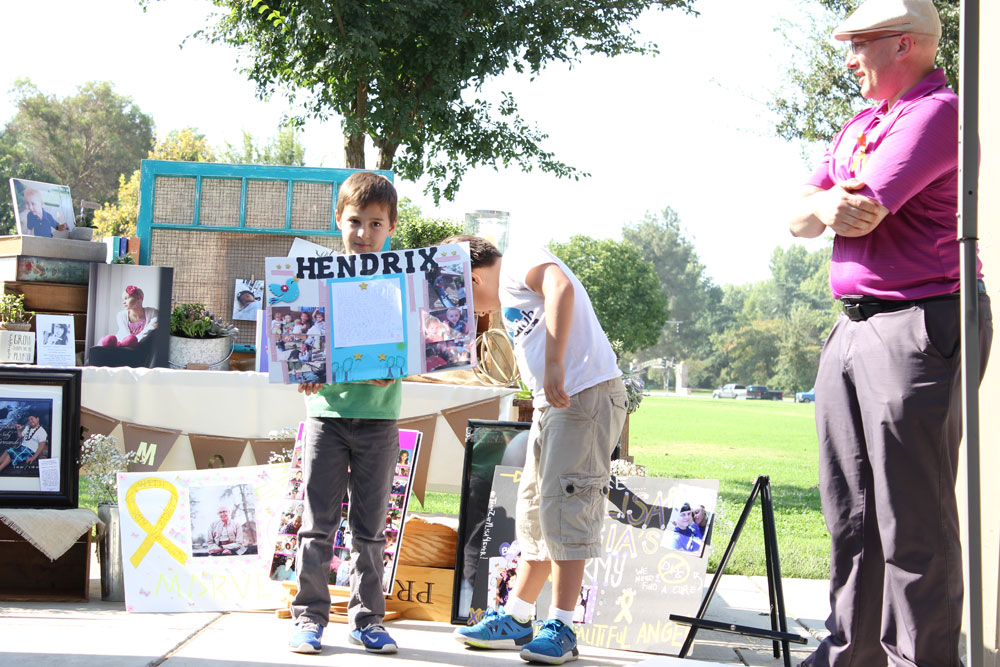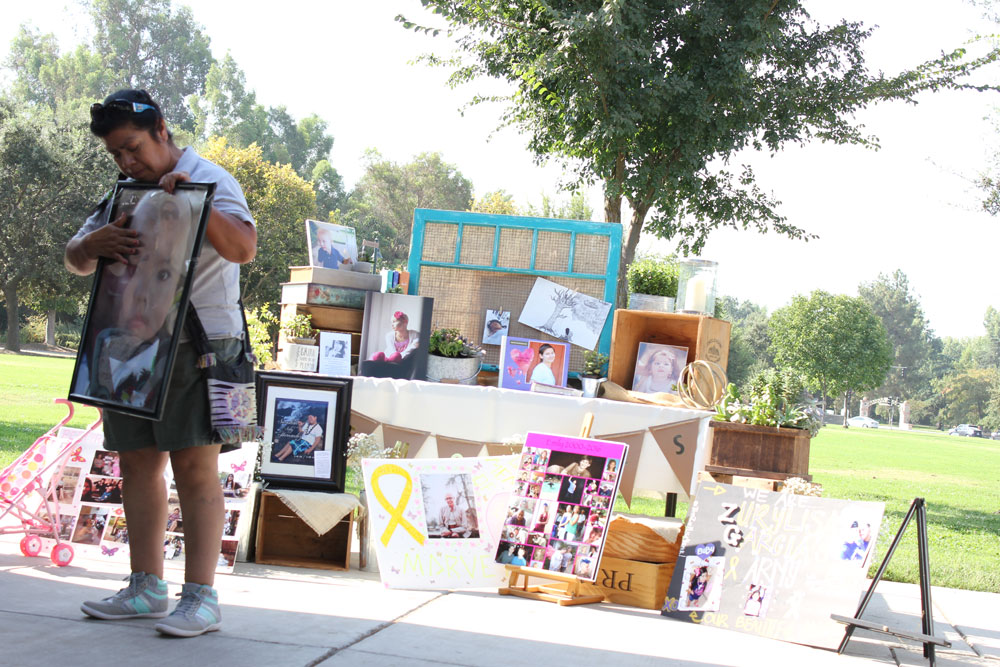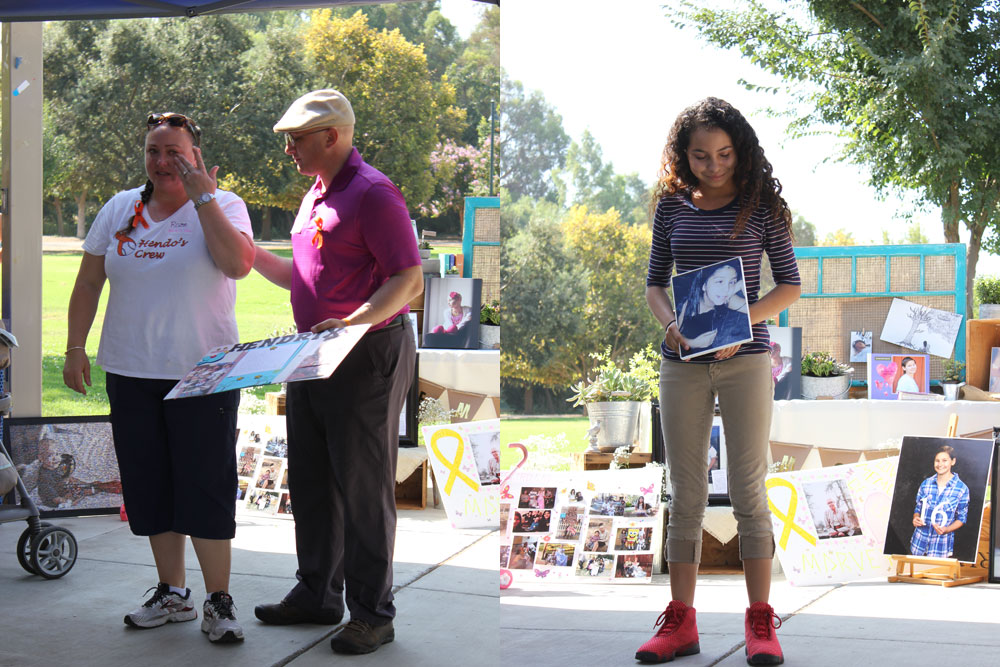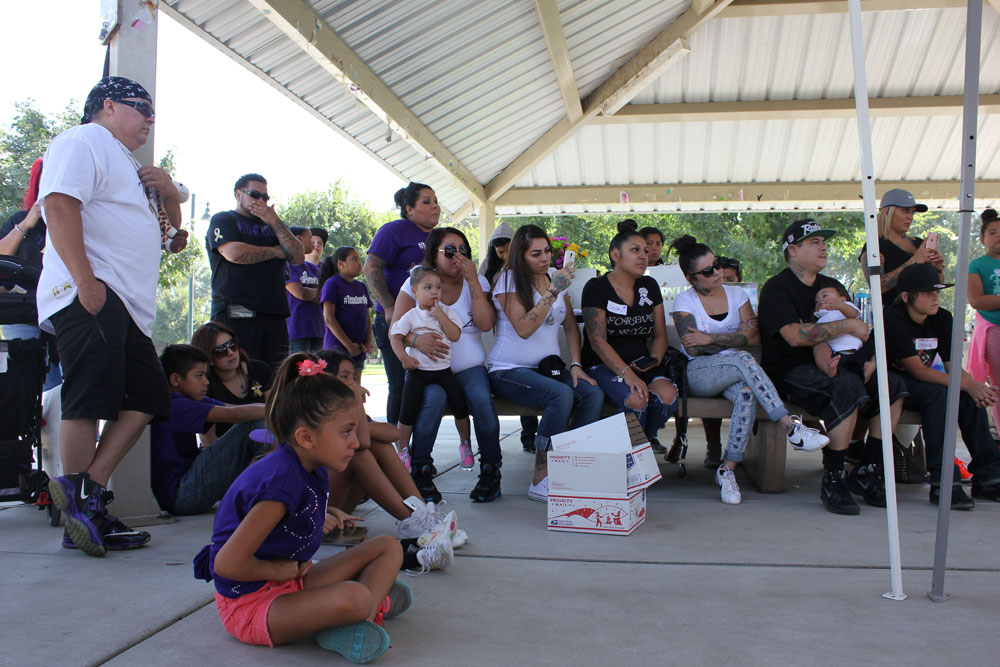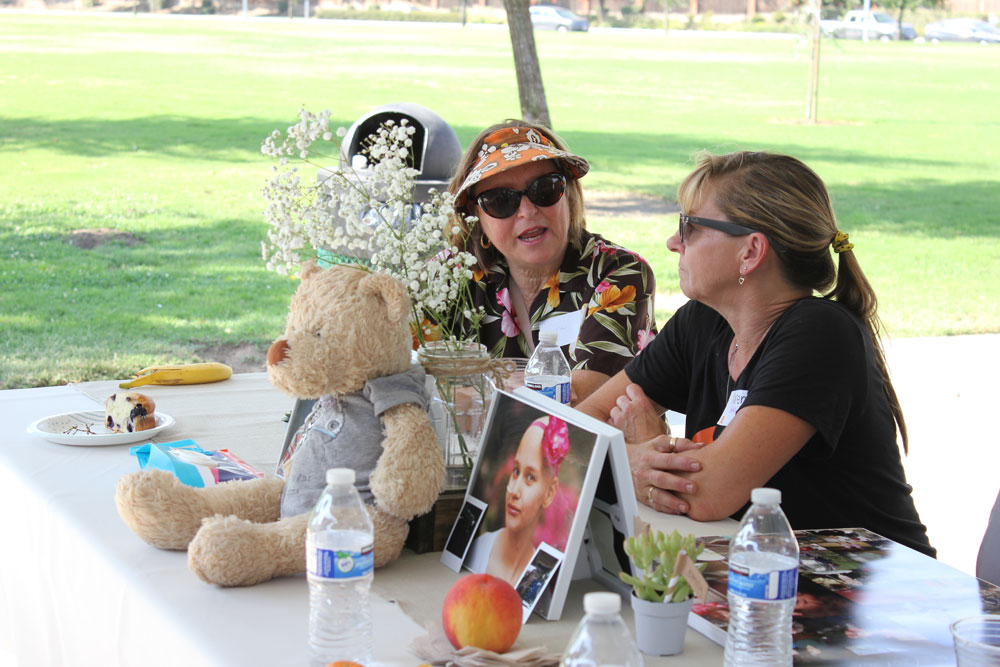 ---
A VERY SWEET THANK YOU!
Thank you to the entire Hope in Waiting group for hosting this memorable event. Your time, thought and prayers are so appreciated.